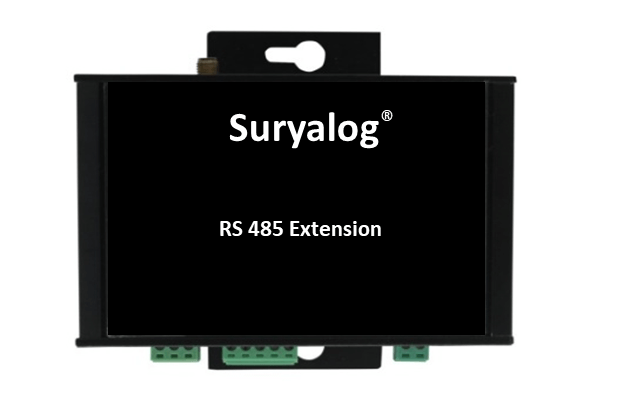 For extension of RS-485 PORTS IN Datalogger/ Controller
RS-485 Ports for Input 2 No's
USB Port for Output 1 No's
Recommended Interfaces Sensors, MFM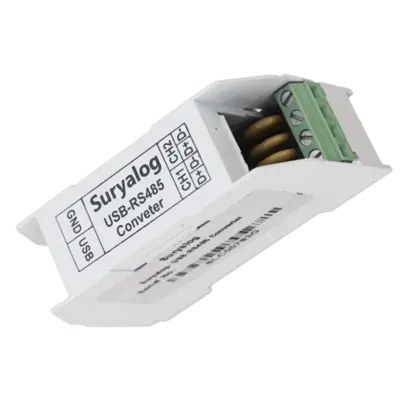 Compatible with all Devices having Modbus Protocol
RS-485 ( Input /Output): 5 Port
Output: Modbus RTU/Modbus TCP/IP
Supply Input Voltage Range: 10 to 28 VD
• Specially designed to provide 3-4 hours of backup for SuryaLog Devices
• Easy to install. Lightweight, Din-rail mounted
• Enclosure: Indoor Type.
Specifications & Features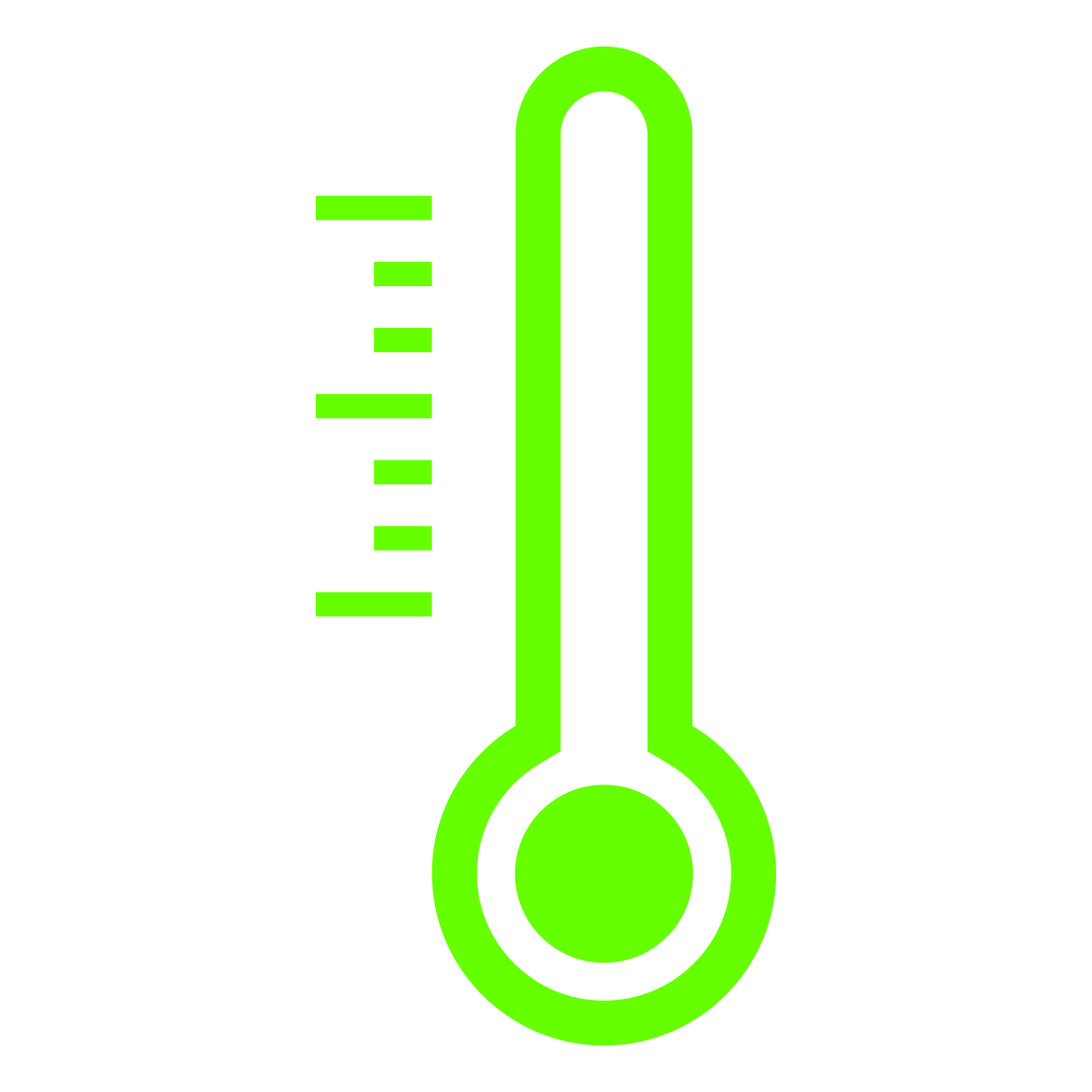 Operating Range:
0°C to 45°C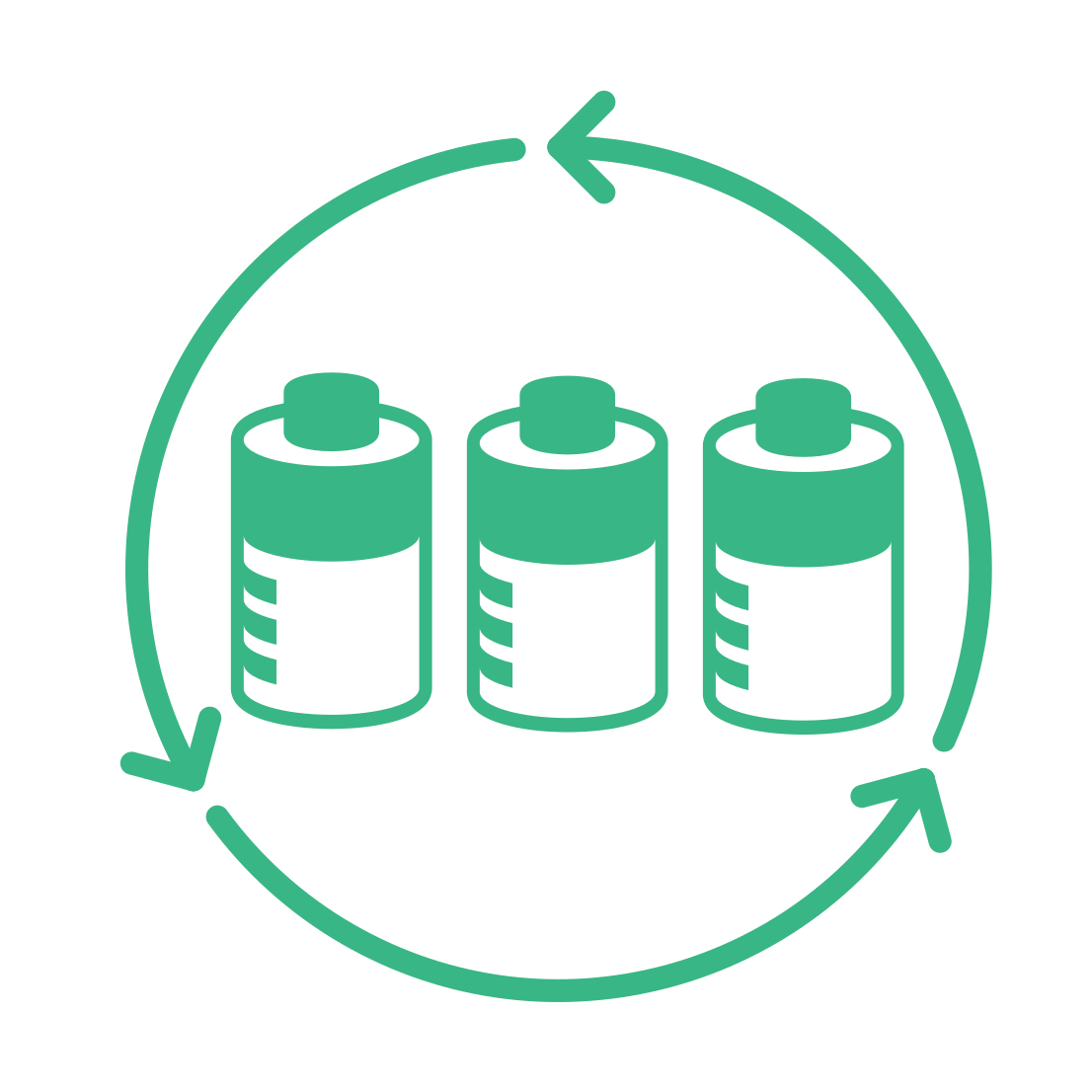 No. of Cells:
Three cells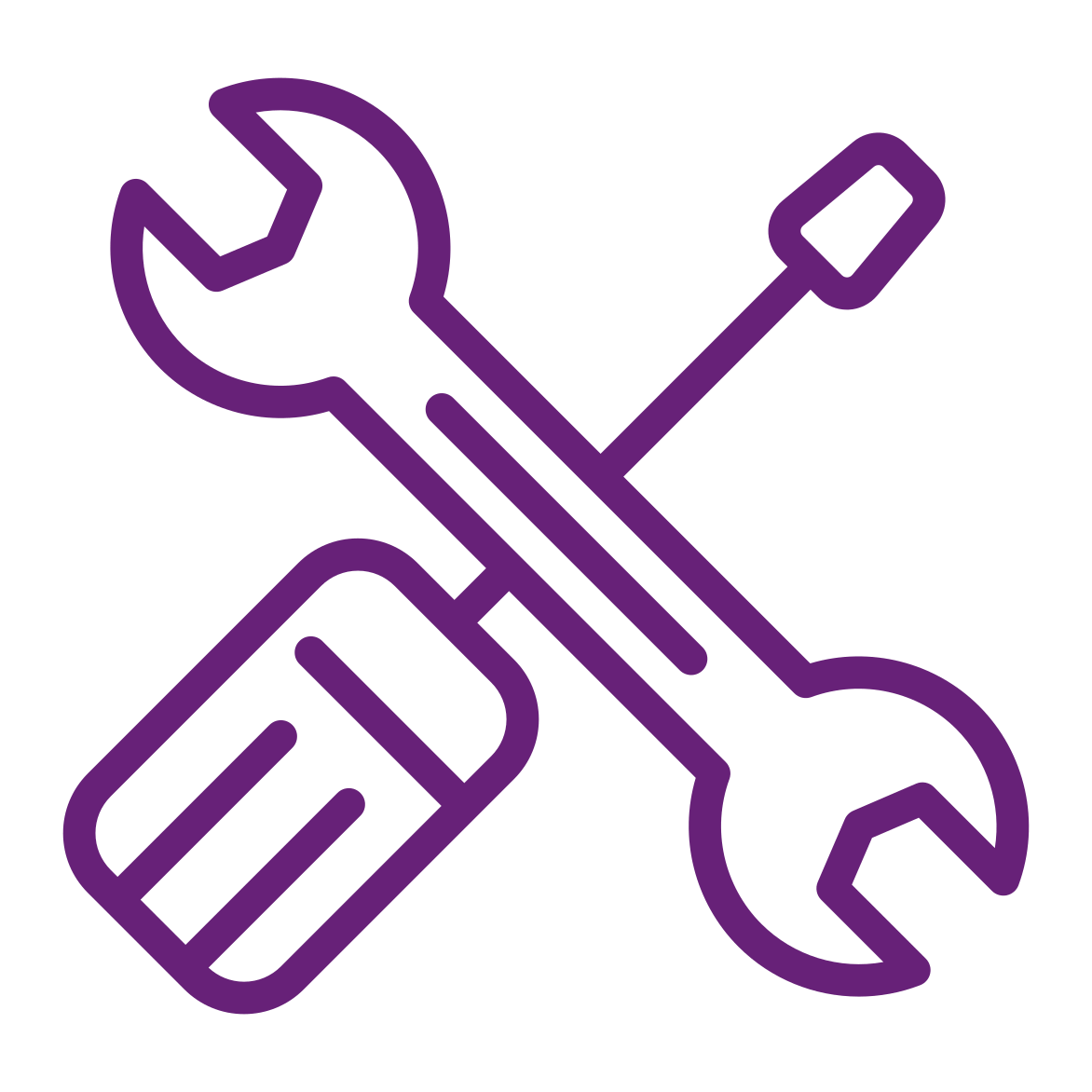 Easy To Install. Lightweight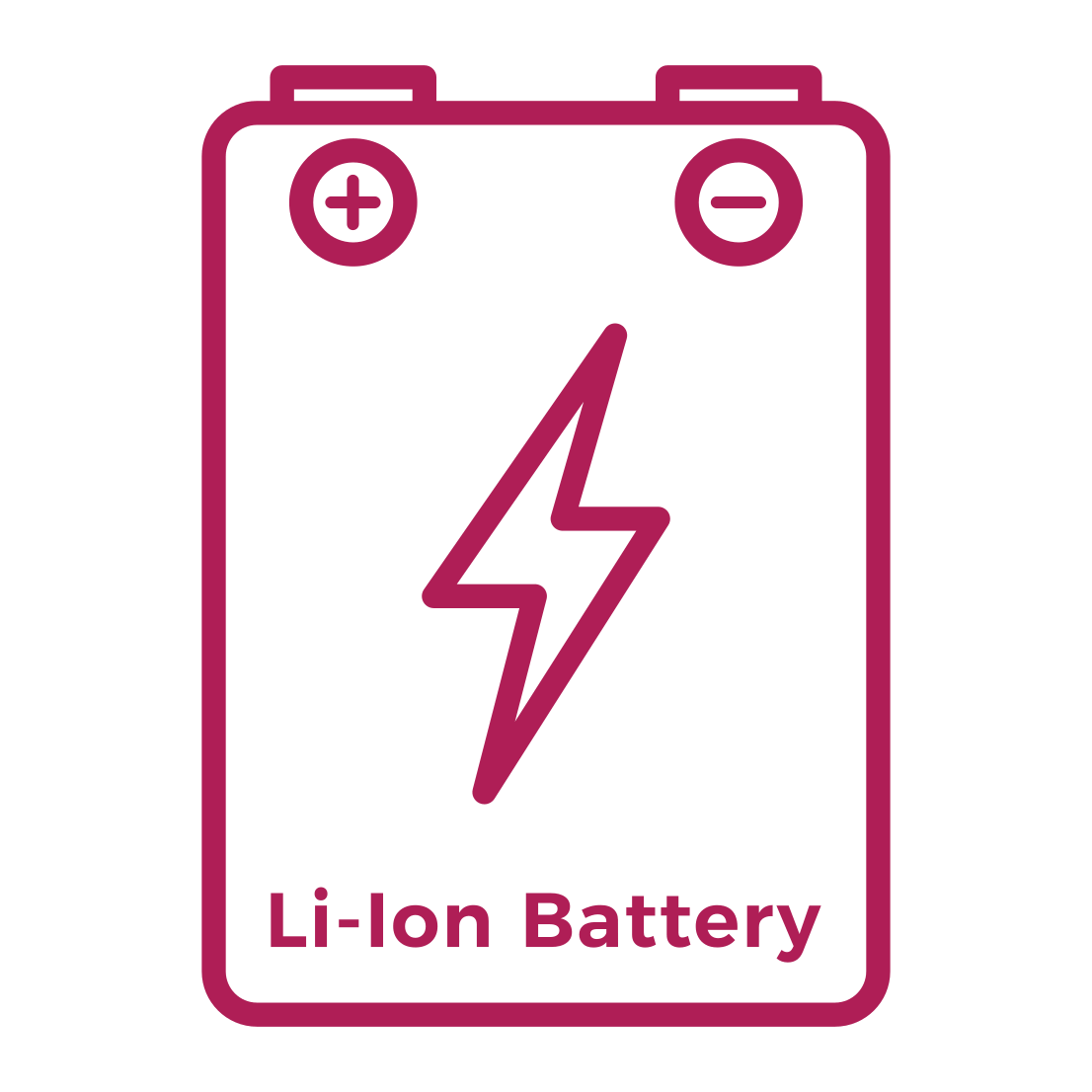 Battery Type:
Li-ion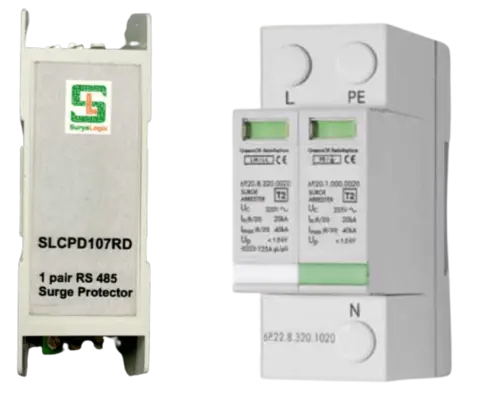 17.5 mm rail EN 60715 Mounting for each Module
Surge Arrester Suitable for AC Systems to Protect
Specially Designed for SuryaLogix Products
Data line and Power Line Surge Protection.
To protect the device from Overvoltage or Switching Transients.
Surge Arrester is suitable for AC systems to protect Equipment against induced Overvoltage or Switching Transients.
Specifications & Features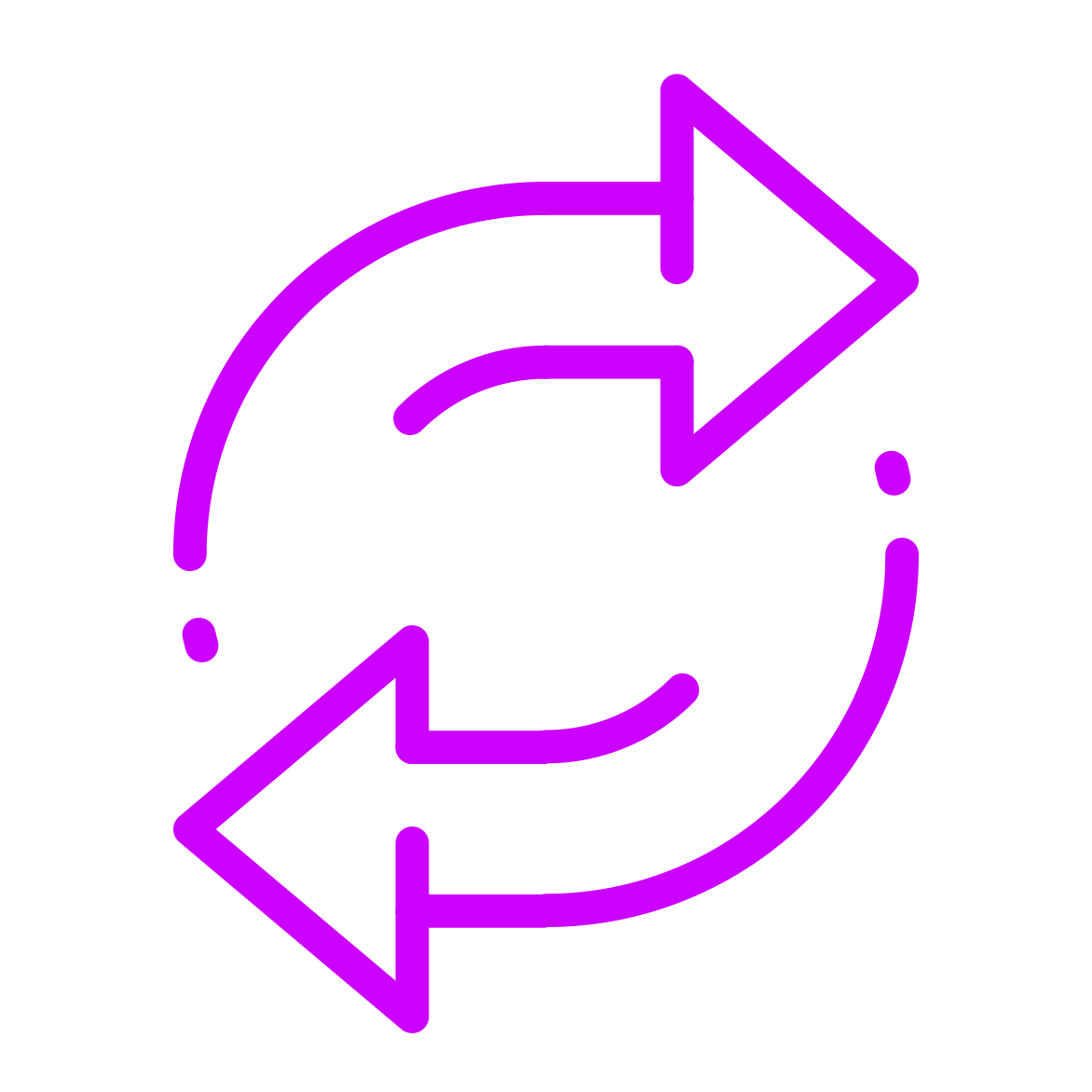 Healthy/
Replace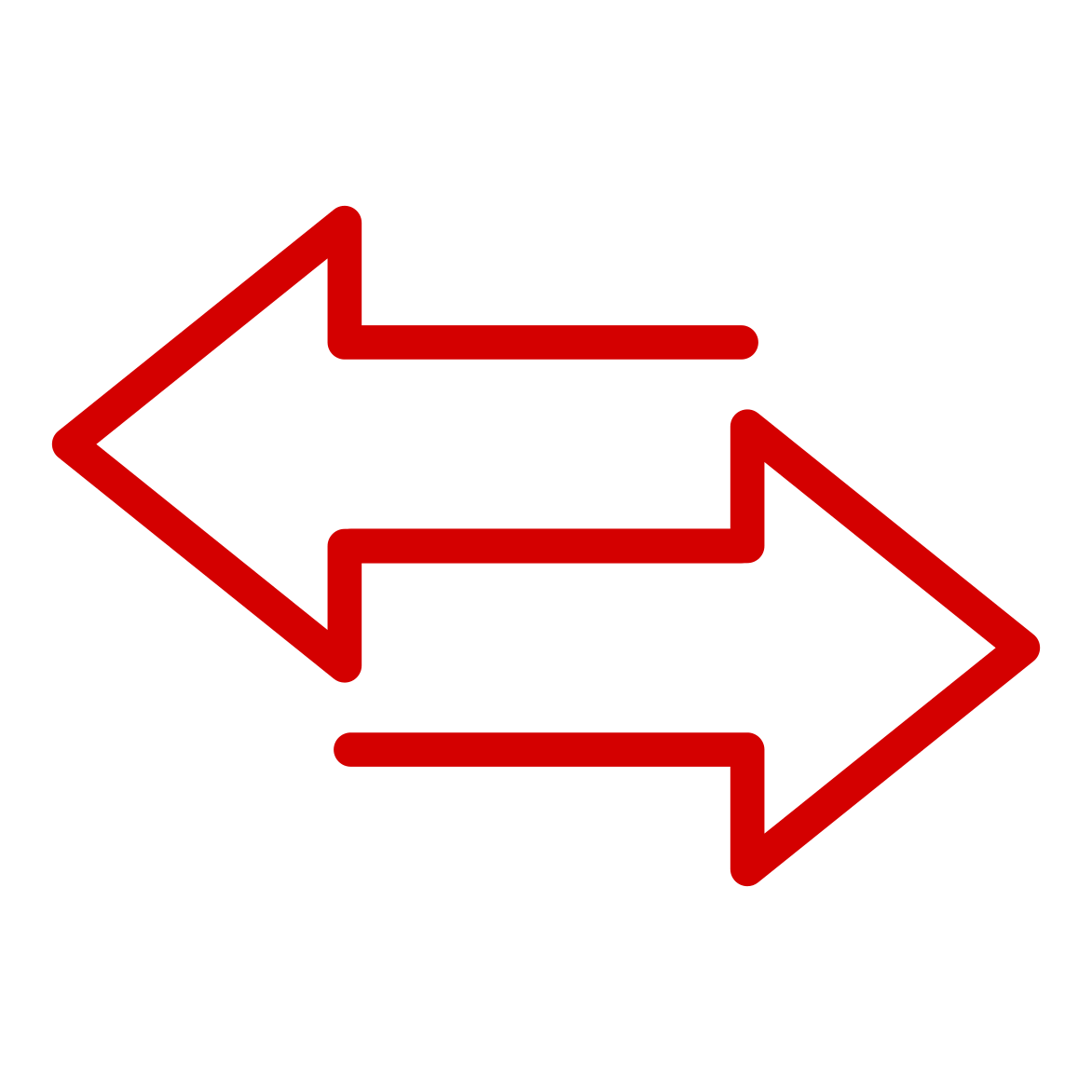 Switching
transients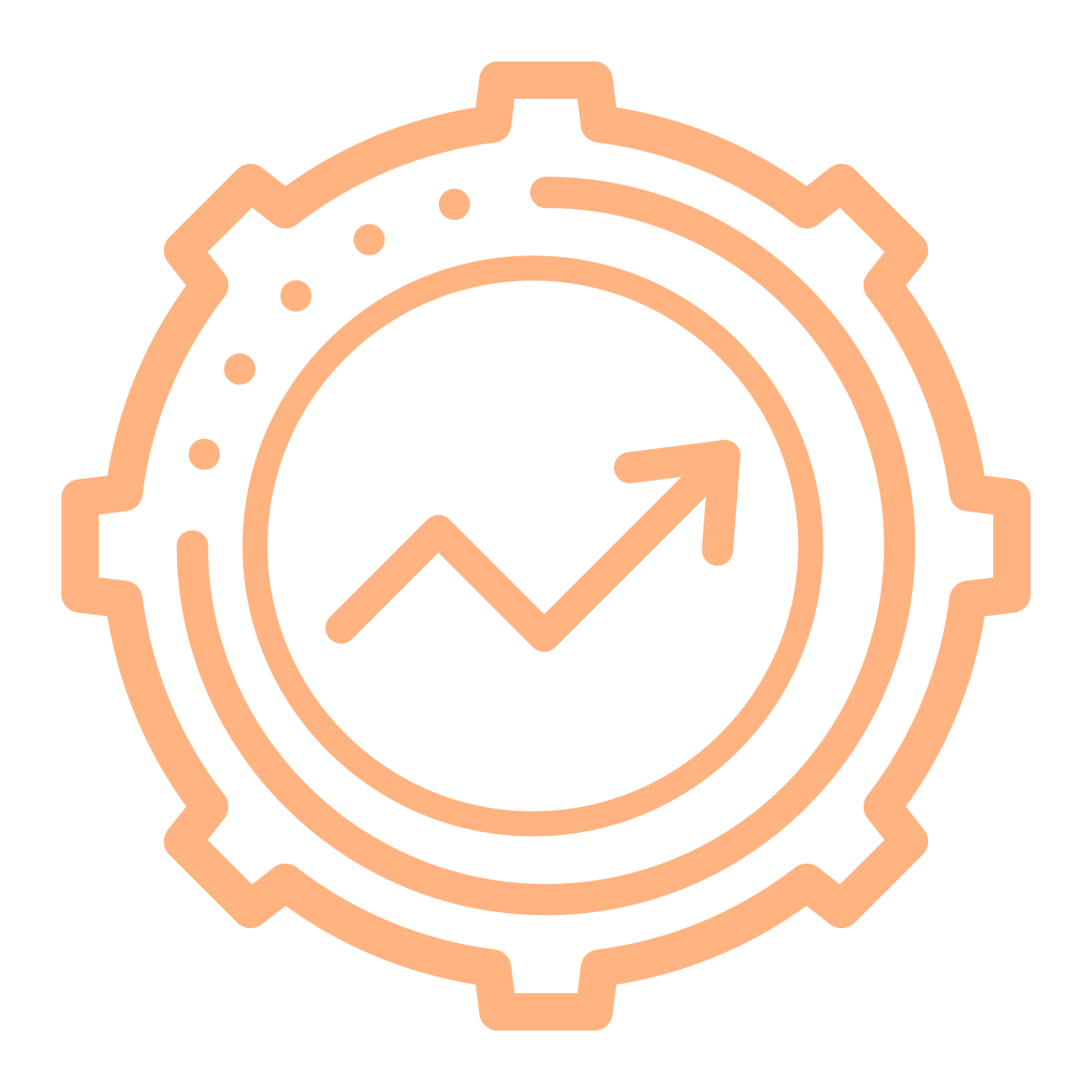 Visual indication status of SPD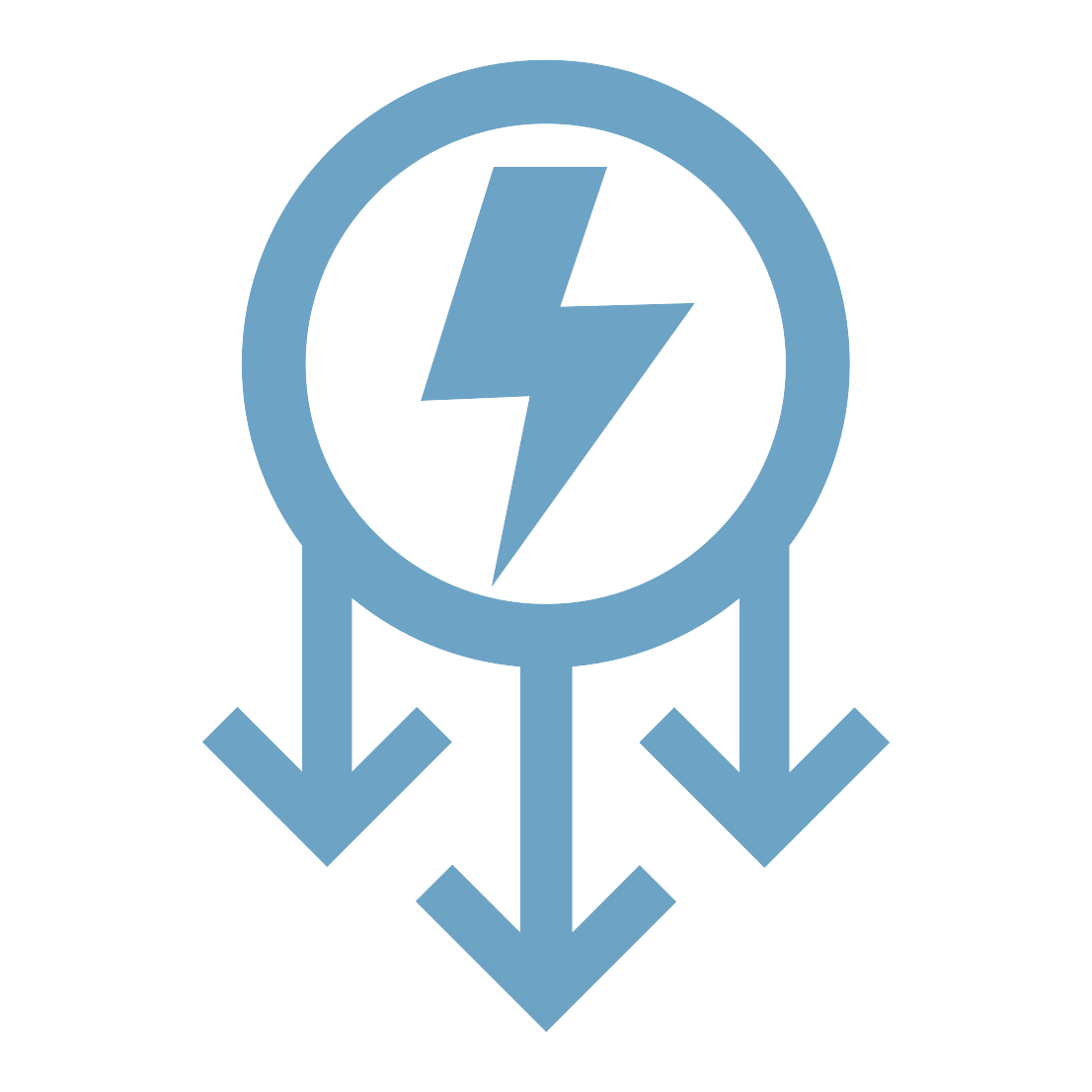 Protection to induced
over-voltage