"Manage your residential solar systems & water pumps remotely"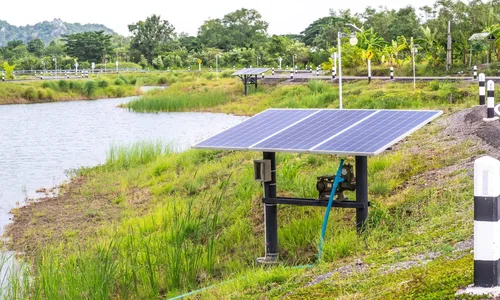 SWPLog
Enhances Drive to Monitor and Control.
Monitors Pump Run Time and Fault Analysis.
Monitors Generation and Consumption.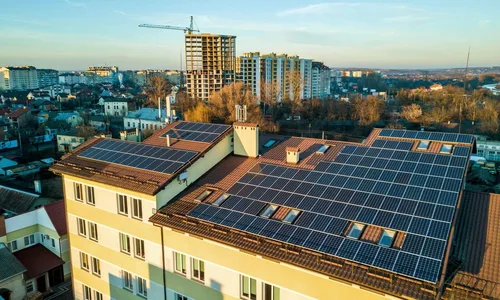 RuFLog
For Residential Single Inverter Systems
Single Inverter and MFM Configurable
FTP Compatible.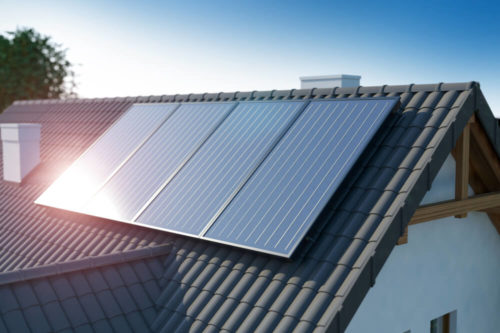 PCULog
Compatible with Lead acid and Li-ion.
Monitors Off-grid and Hybrid Systems.
Monitors Battery Charge and Discharge.