Customized Hardware-Software Solutions For Ground Mount Projects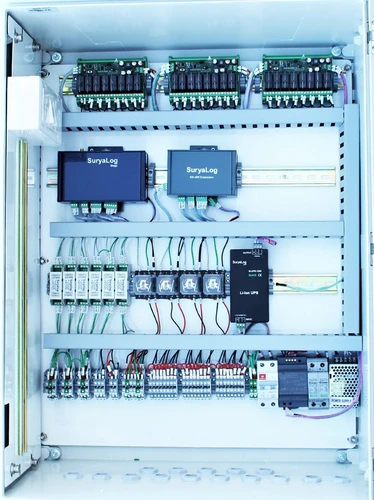 SCADA
Grid Substation and Transformer Level Monitoring
Analog Input and Digital Input / Output Configurable
Local and Remote Monitoring with data with Report download option
Sensing of breakers ON, OFF, and Trip Conditions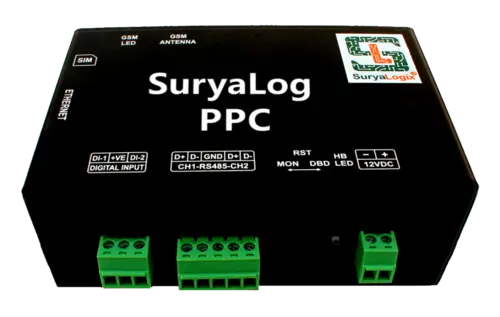 Power Plant Controller
Compatible with Multiple Inverter makes (Both String and Central)
Remote Settings, Auto Update & Remote Update features are available
Control and Visualization using Web Browser SCADA Screens
Configurable Parameters – KW, %, KVA, PR, Ramp Up time, etc.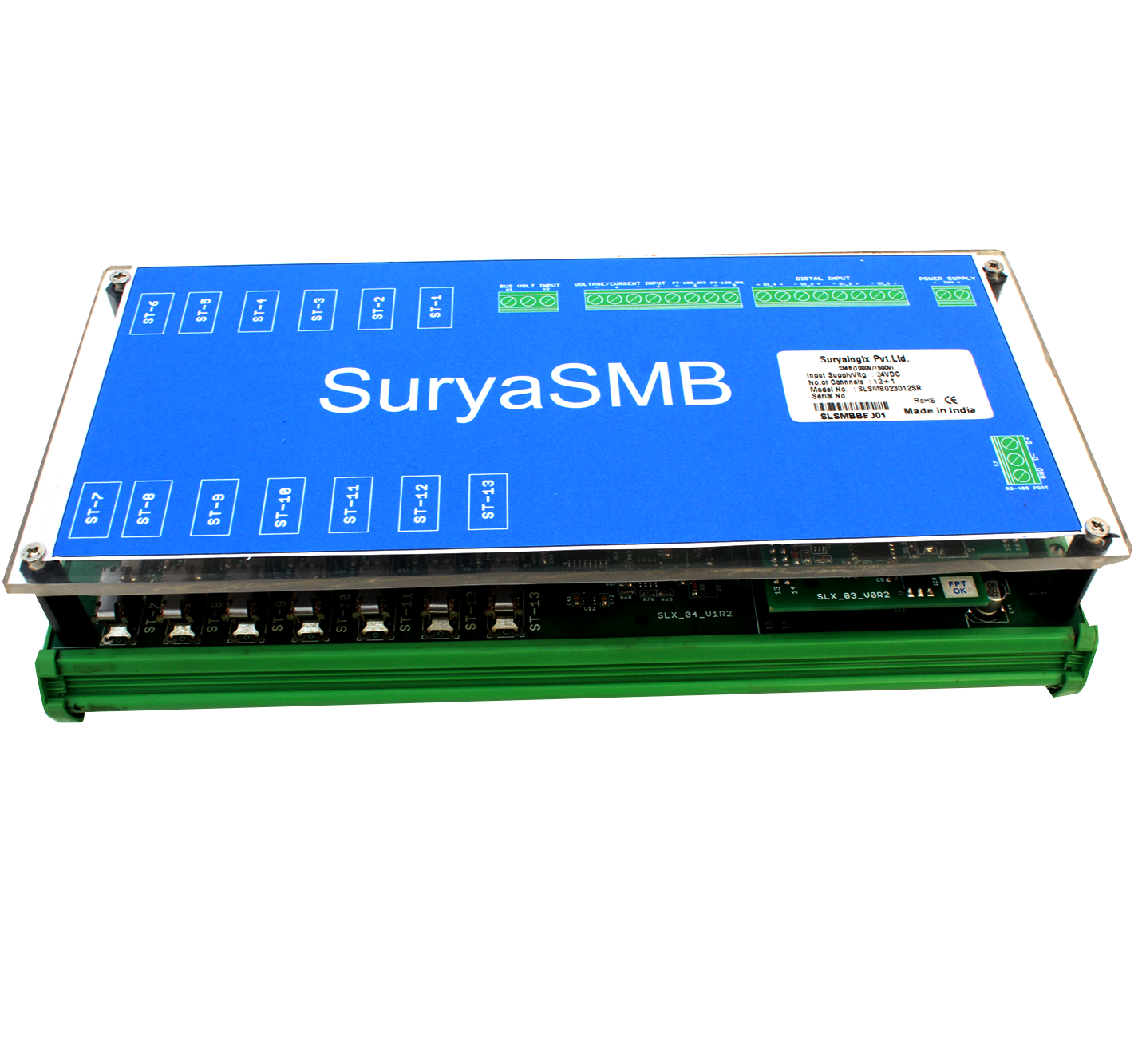 String Monitoring Board
Negative and positive side String Monitoring available
Compatible with Multiple Communication
Wi-Fi-based settings and Calibrations enable Contactless Configuration
Localized storage and retrieval at a Centralized Location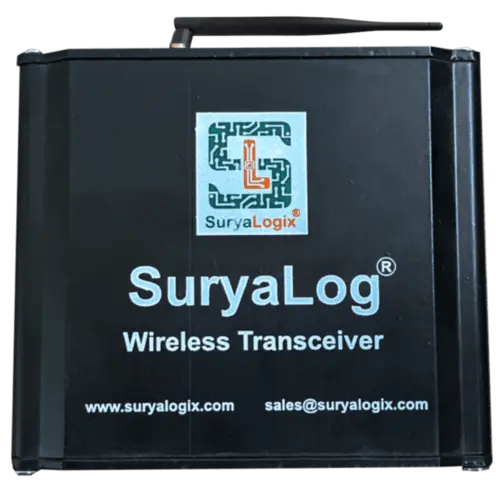 Wireless Transceiver
Applicable to SMB and SCADA.
Comes with Point-to-Point Technology.
Range up to 1.2 km with Obstacles and 2km LoS.
Localized storage and retrieval at a Centralized Location
Inbuilt Local Monitoring Facility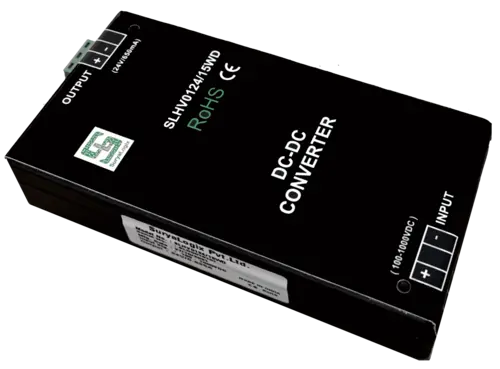 DC-DC Converter
Selectable Input Voltage Range, Flicker-free, Delay Adjustment
Constant output of 24V for Variable Input Range from 100V to 1500V
Protection OC/ SC/ OV/ RP
Compact in Size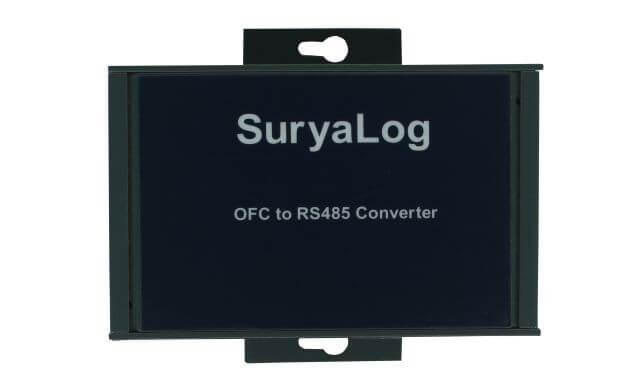 OFC Converter
Robust & Reliable Communication
OFC to Ethernet and RS-485 Converter
Compatible with both Multimode and Single Mode
Easily Connectable to SCADA and RTUs.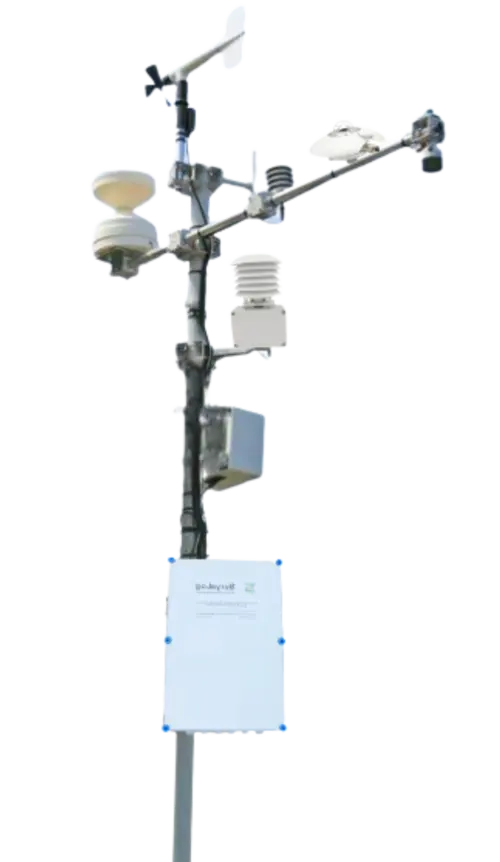 Weather Station
Measuring Weather Parameters for Performance Analysis
Inbuilt Local Monitoring Options
Proper Earthling & Connections Provisions
Local Data Storage & Internet Options are Available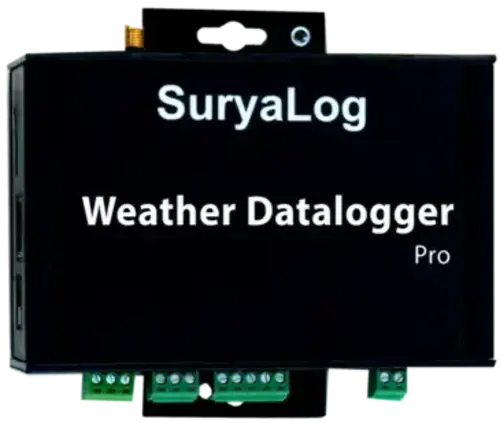 Weather Data Logger
Used to interface multiple types of Sensors
Internet Provision GPRS/ GSM/ Wi-Fi(optional).
Compatible with all output of Analog and Digital Sensors.
GHI/GTI, Temperature, Wind Humidity, and Rain Gauge Sensors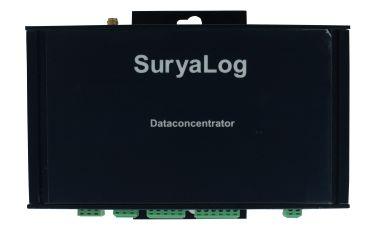 Data Concentrator
Receive the data on Wireless Bridge/ Network
Convert Wireless Signal into RS-485/ TCP-IP format
Point to Point Communication
Easily Connected to SCADA and RTU Panel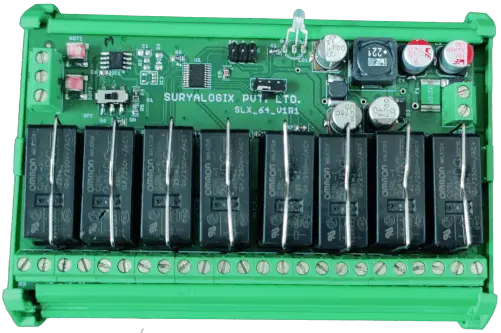 DI/DO Extension Card
Specifically used to Send and Receive the Digital Signals
To Sense the ON, OFF, and TRIP Conditions from Breakers
Easily integrated with SCADA through RS-485 output
Useful for Industrial Monitoring and Controlling