"Leader In C & I Segment for monitoring & controlling"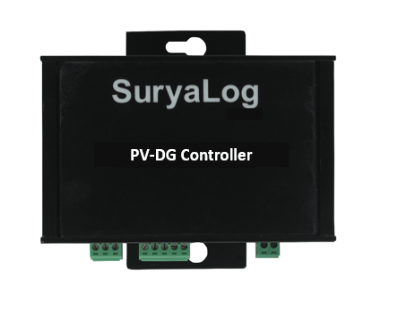 PV-DG Controller
Protect DG from Excess Solar Power and Maintains the Spinning Reserve of DG.
To optimize Solar Generation while running with DG.
Maintain Spinning Reserve at about 25-30%
To Monitor Solar, DG, and Load Parameters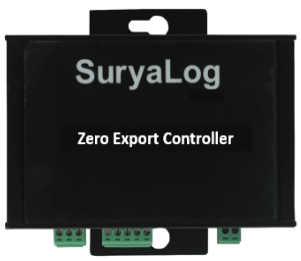 Zero-Export Controller
• To avoid back feeding into the Grid till Net Metering gets approved
• Beneficial when the Load is less during Break Time or Holidays
• Maximize the use of Green Energy
• Calculate the total Load Requirement by Monitoring Grid Consumption and Solar Generation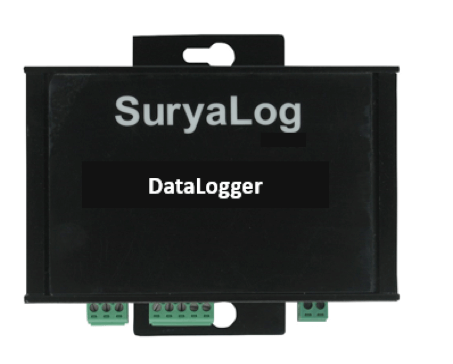 Datalogger
• Remote and Local Monitoring System with Real-time Alerts through DG, Grid & Solar Side monitoring available
• Local Data Storage and upload to the portal in case of Internet Failure
• Wireless Data Transmission is possible for Multiple Buildings.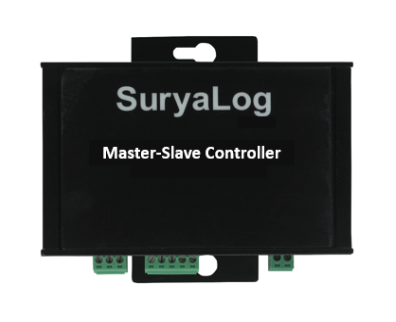 Master - Slave Controller
A fail-safe mode in Case of connectivity failure with the Master
Wired Solution – LAN, PLCC, OFC, and RS-485
Wireless Solution – LORA Technology
Distributed data at a Single Location (Central Monitoring & Controlling)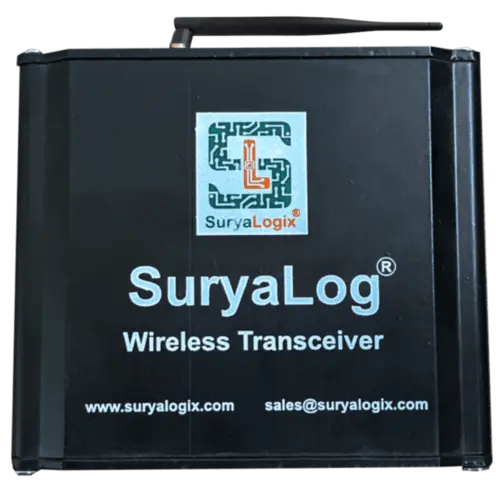 Wireless Transceiver
Range up to 1.2 km with Obstacles and 2kms LoS.
Comes with a point to point Technology.
On board Proprietary
Reduces Cable laying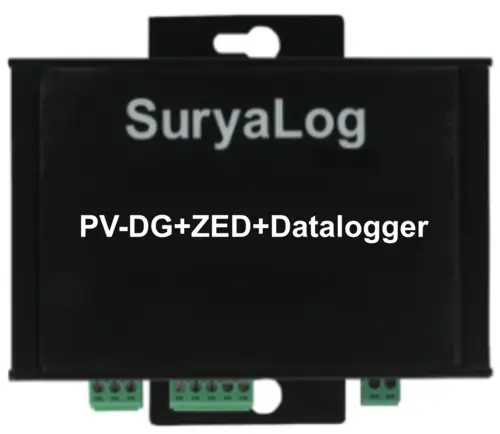 PV-DG+ZED+Datalogger
Multiple DG Interfacing & Master-Slave Communication Possible
Grid and DG Side Monitoring and Comparison with Solar & Load
Auto-update & Remote-update features are available
Deemed Generation, Curtailment Details, Loss Calculation