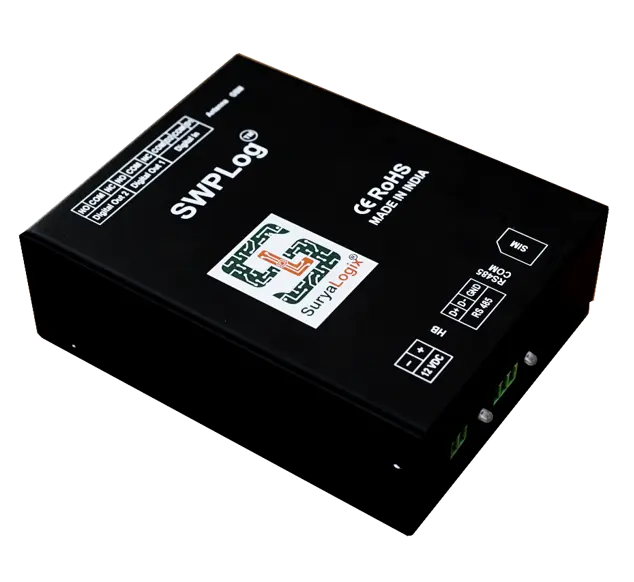 • Enhances Drive to Monitor and Control.
• Monitors Pump Run Time and Fault Analysis.
• Monitors Generation and Consumption.
Specifications & Features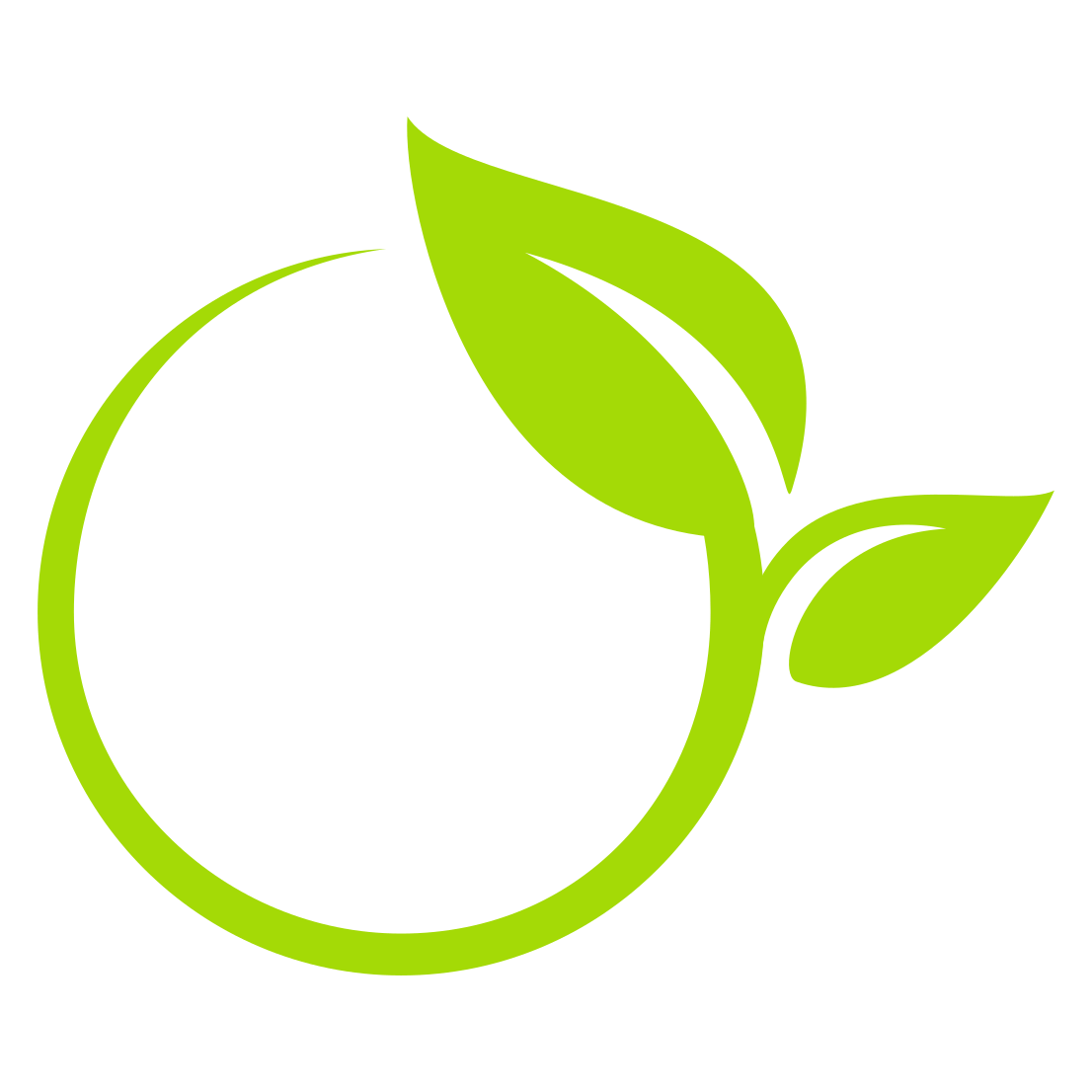 Eco
friendly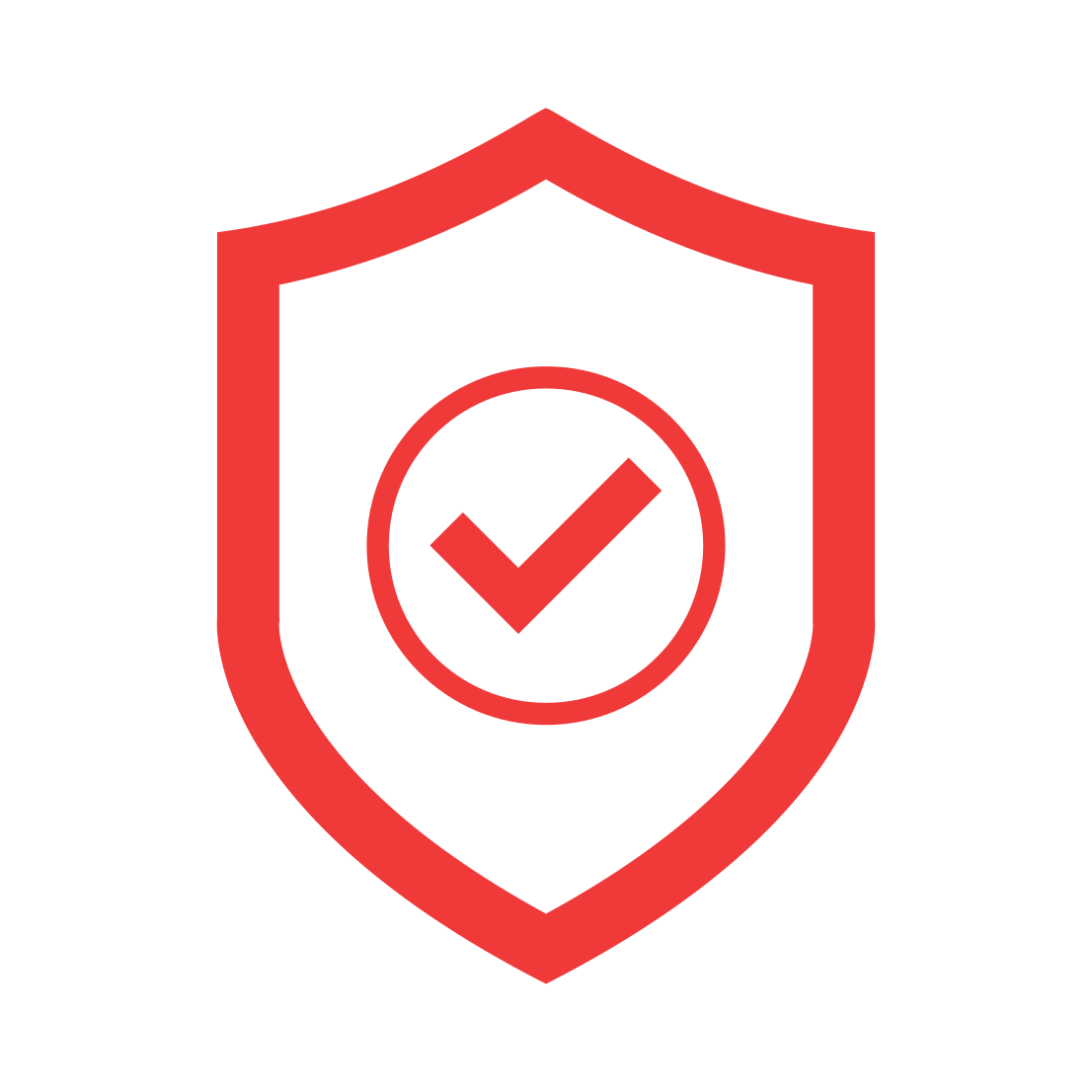 Highly
reliable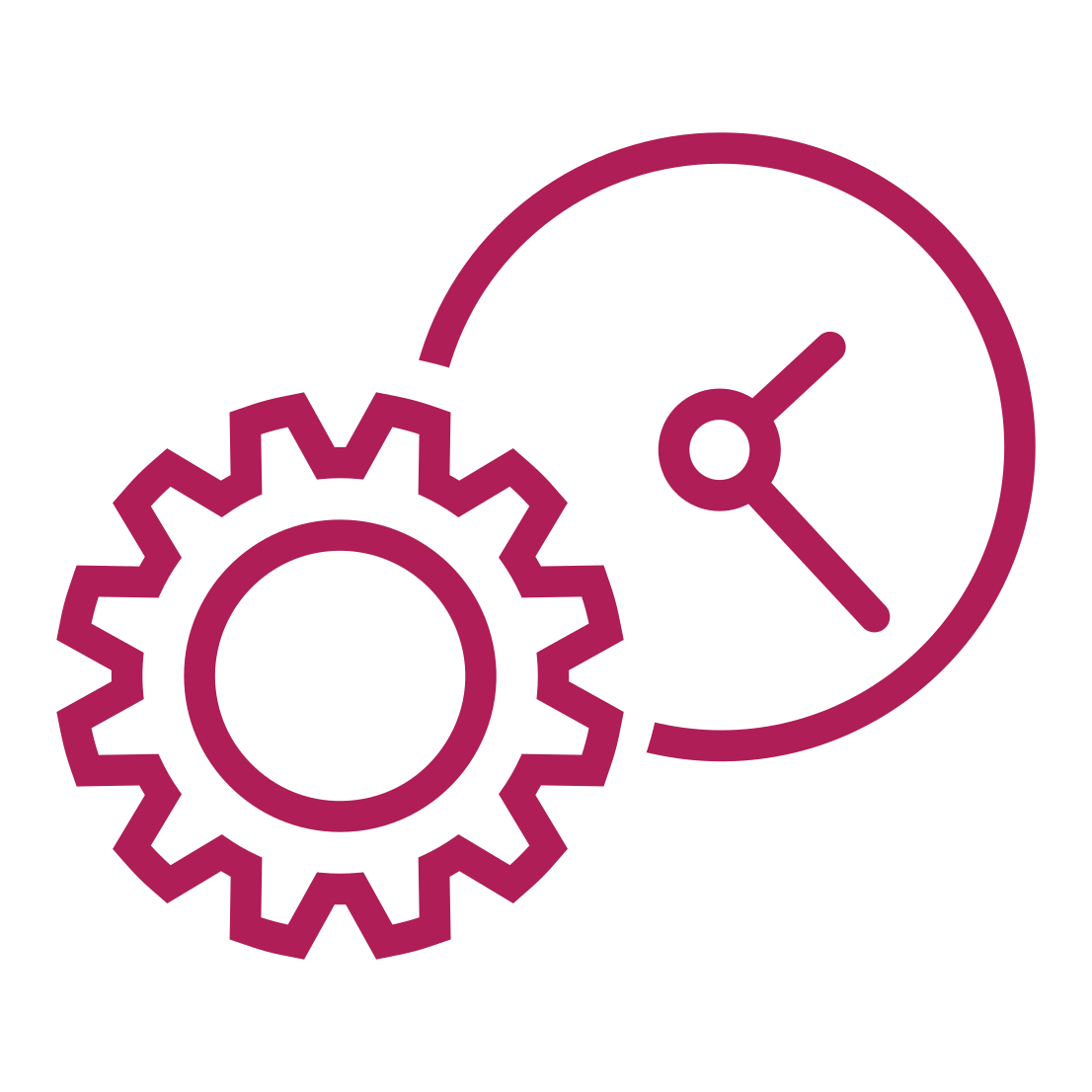 Long operating
life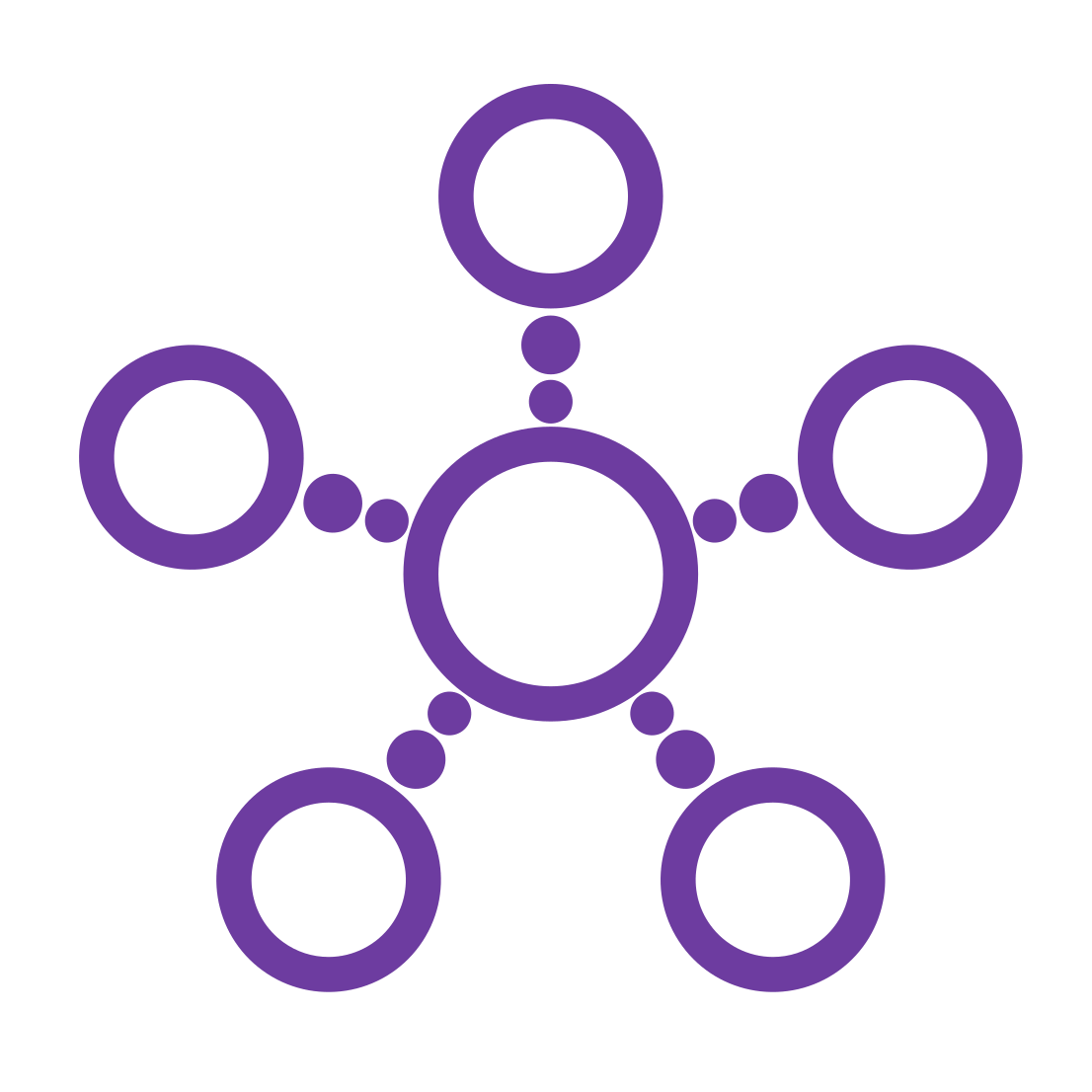 Centralize management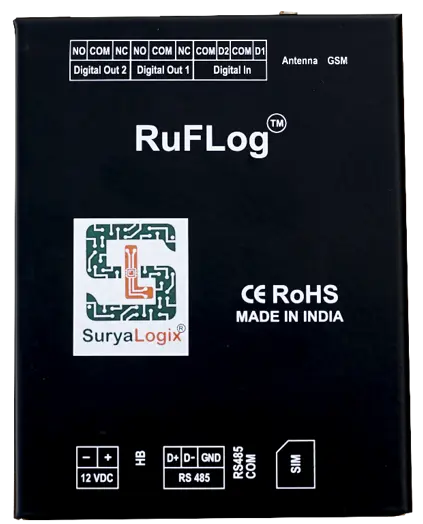 • Specially designed for Residential Single Inverter Systems
• Single Inverter and MFM Configurable
• FTP compatible.
Specifications & Features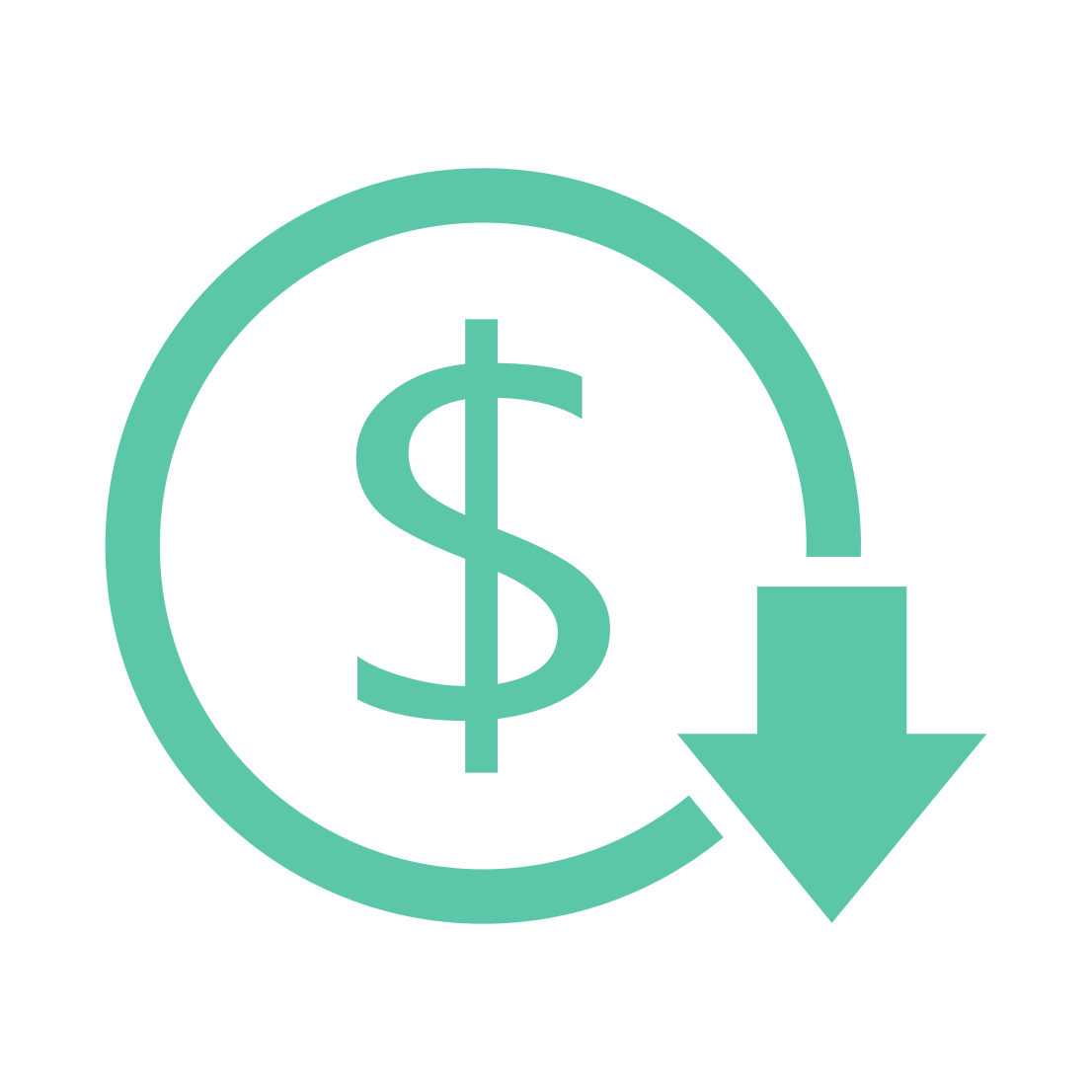 Cost
Effective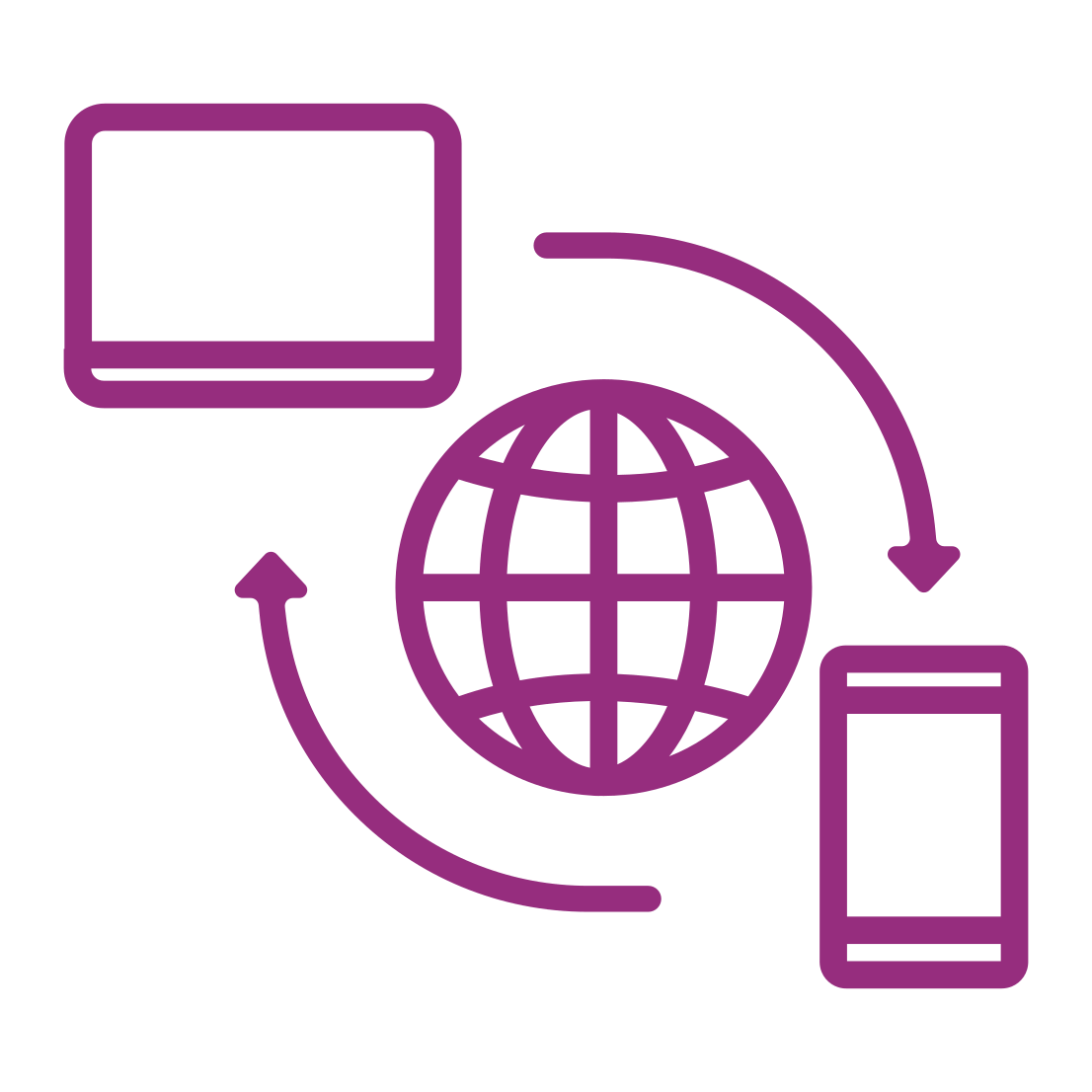 Remote setting configuration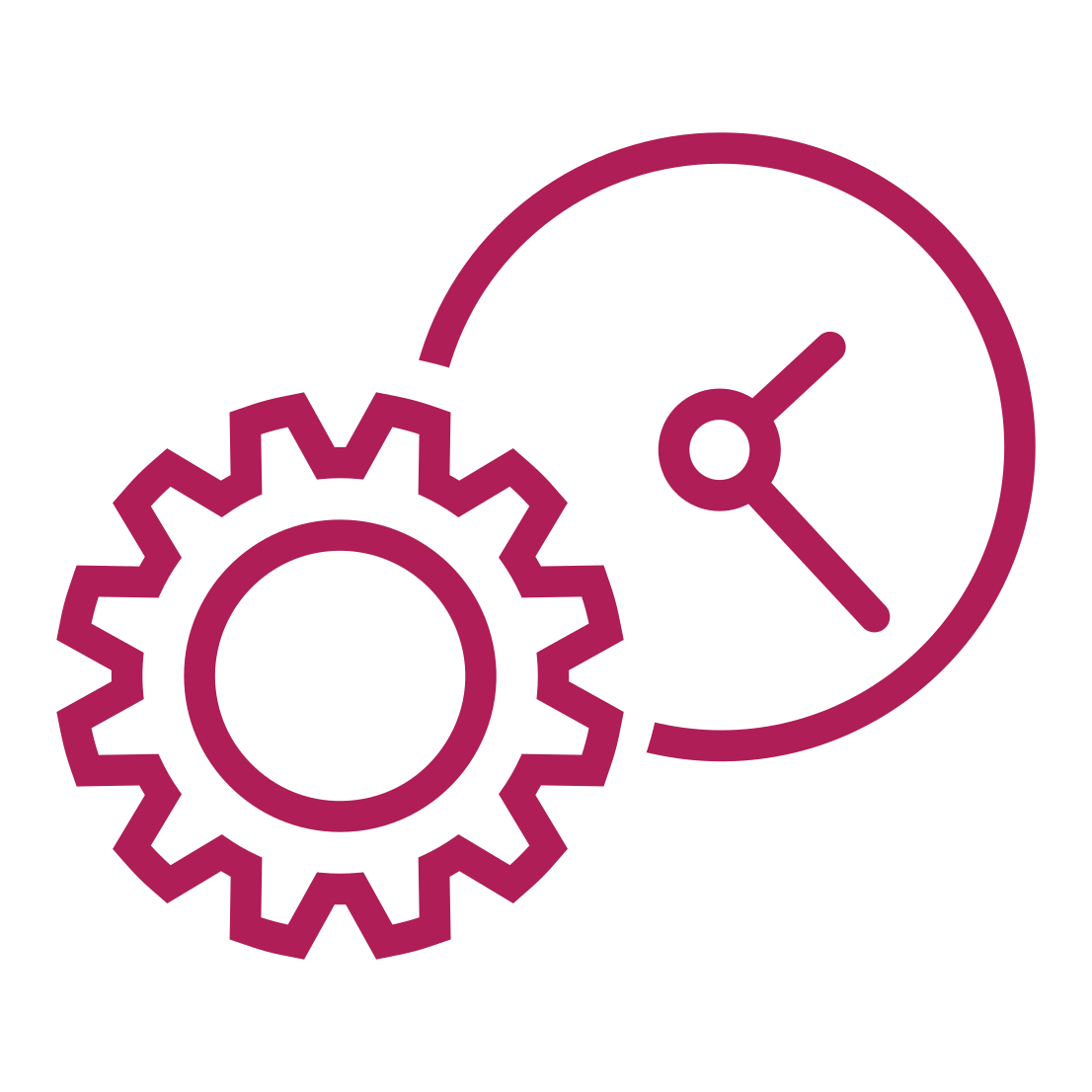 Easy to install and configure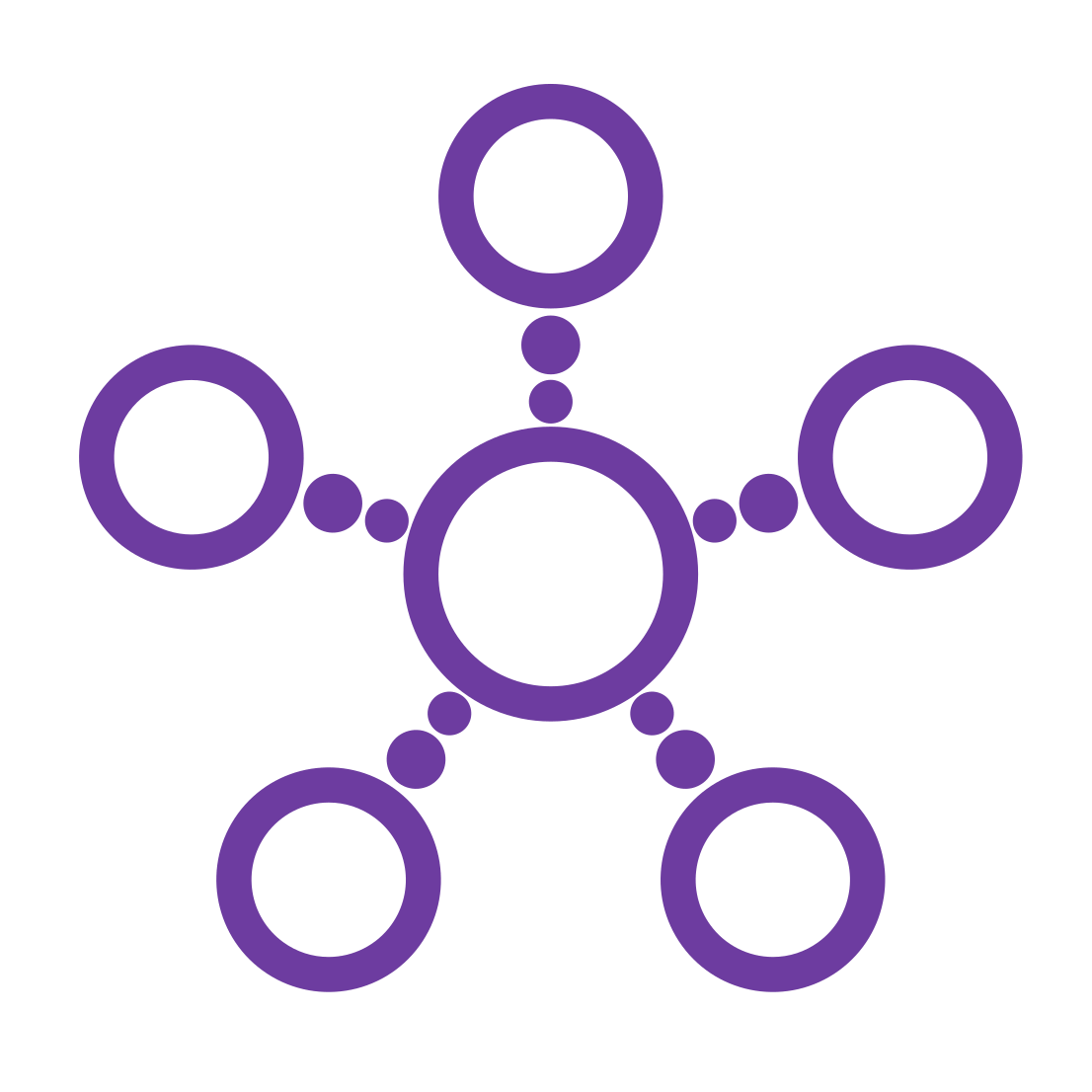 Compatible with multiple inverter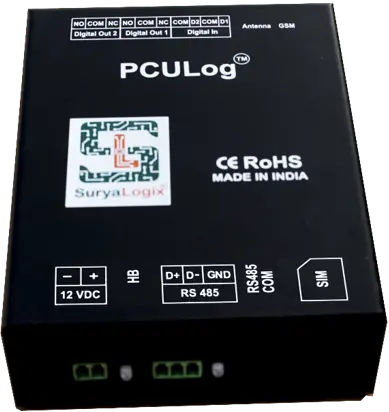 • Compatible with Lead Acid and Li-ion.
• Monitors Off-grid and Hybrid Systems.
• Monitors Battery Charge and Discharge.
Specifications & Features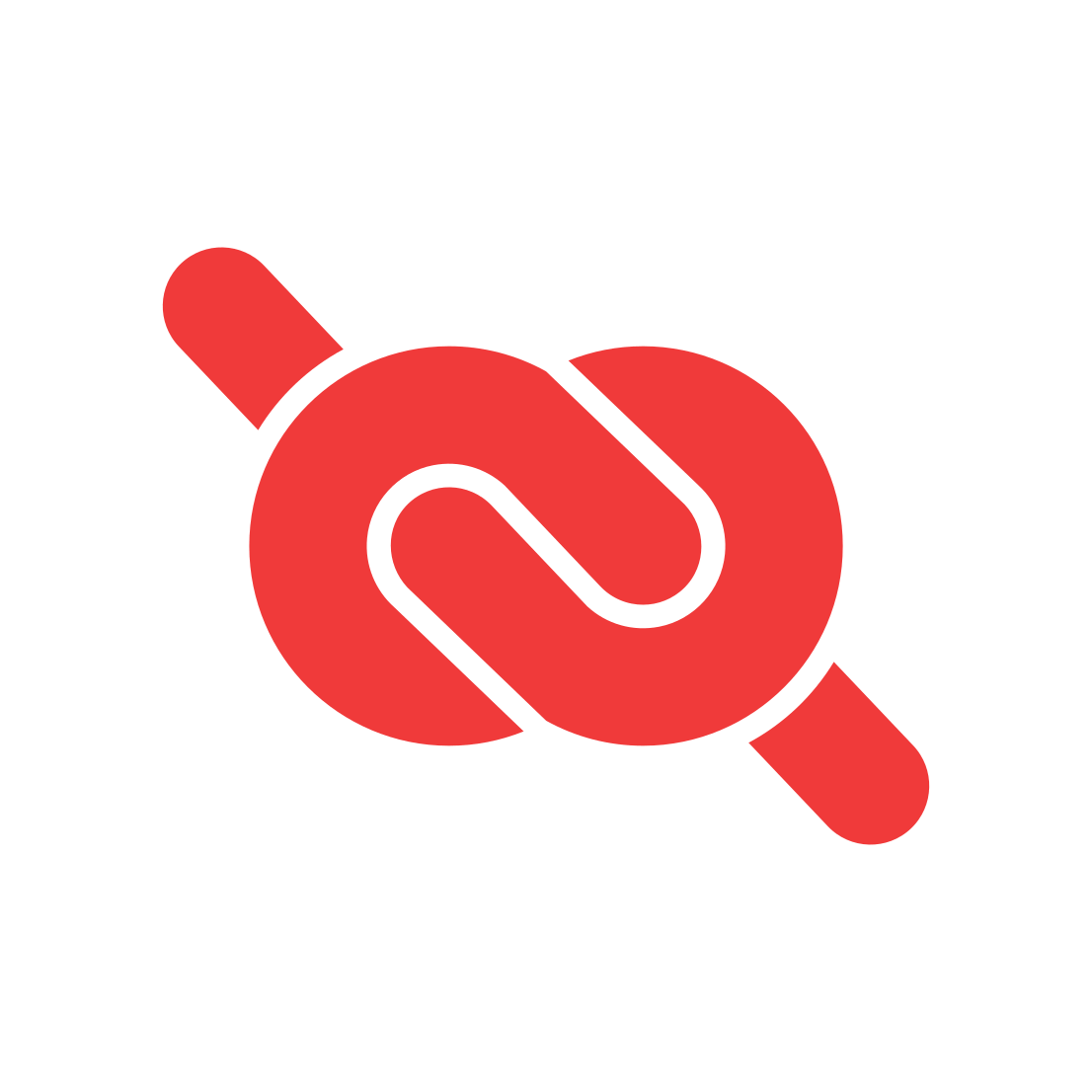 Long life &
durable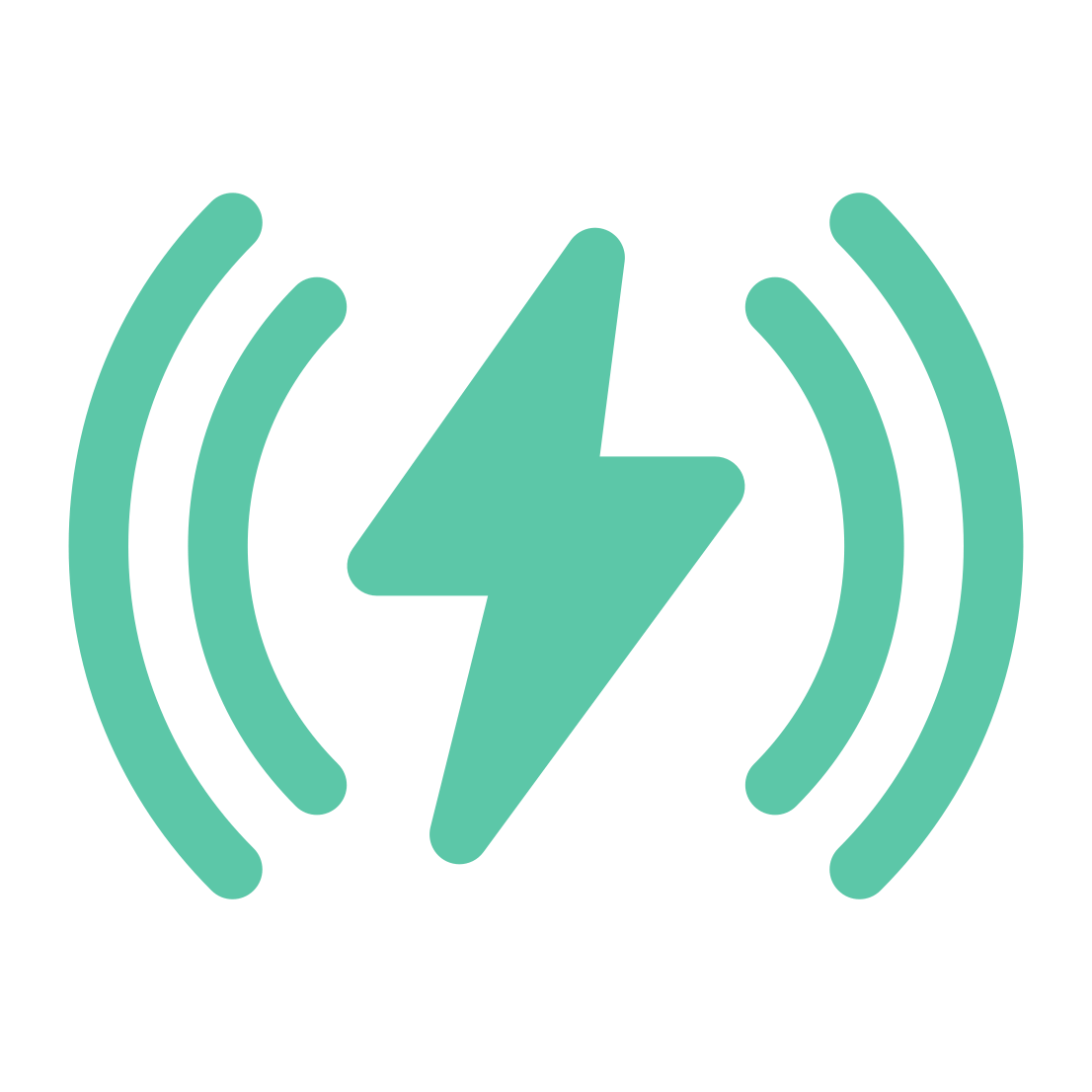 Battery charge, discharge, volt, current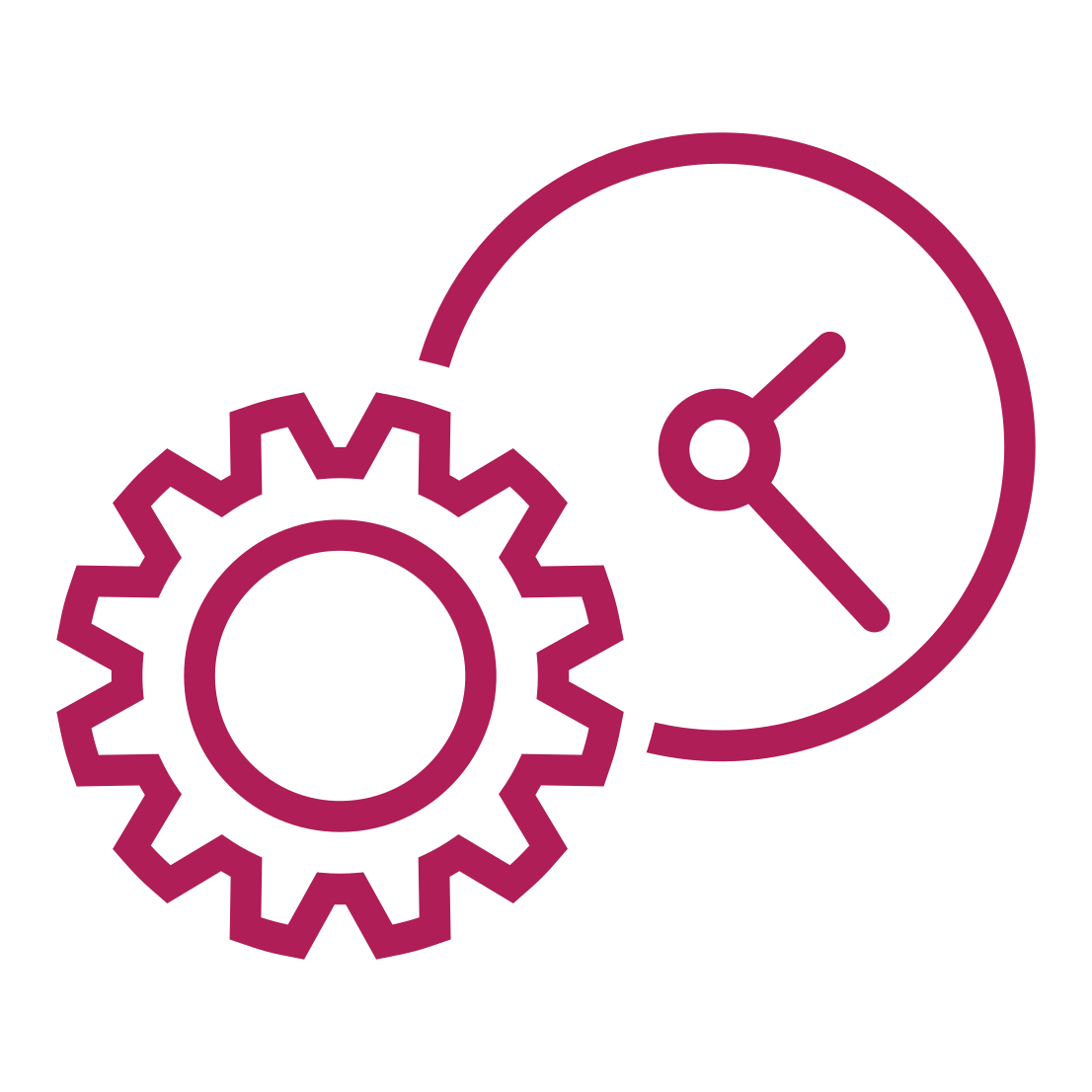 Easy to install and configure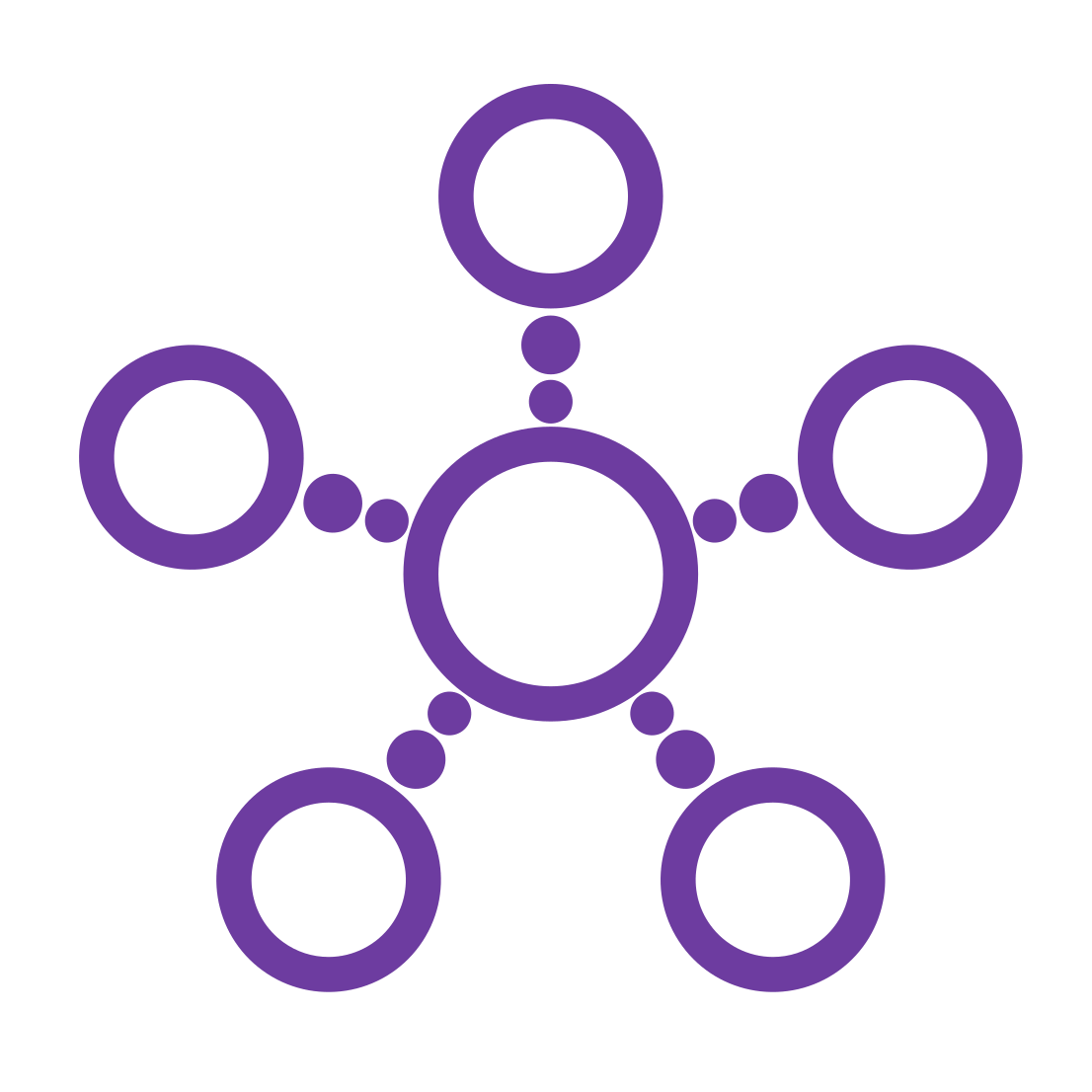 Compatible w/ multi inverter makes