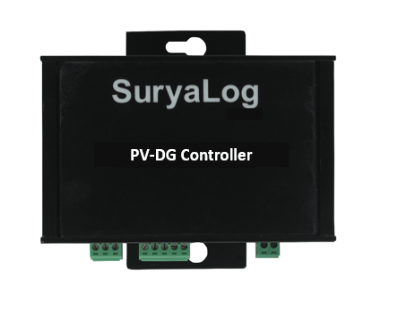 Protect DG from excess Solar Power and Maintains the Spinning Reserve of DG.
To Optimize Solar Generation while Running with DG.
Maintain Spinning Reserve at about 25-30% (when the load is less than Solar Power)
To Monitor Solar, DG, and Load Parameters
Settable Configurations Through UI:
Step Increment
Spin Reserve
Histolysis
Bootup Command
Summation
DG Capacity upto 8
Grid Capacity upto 4
Specifications & Features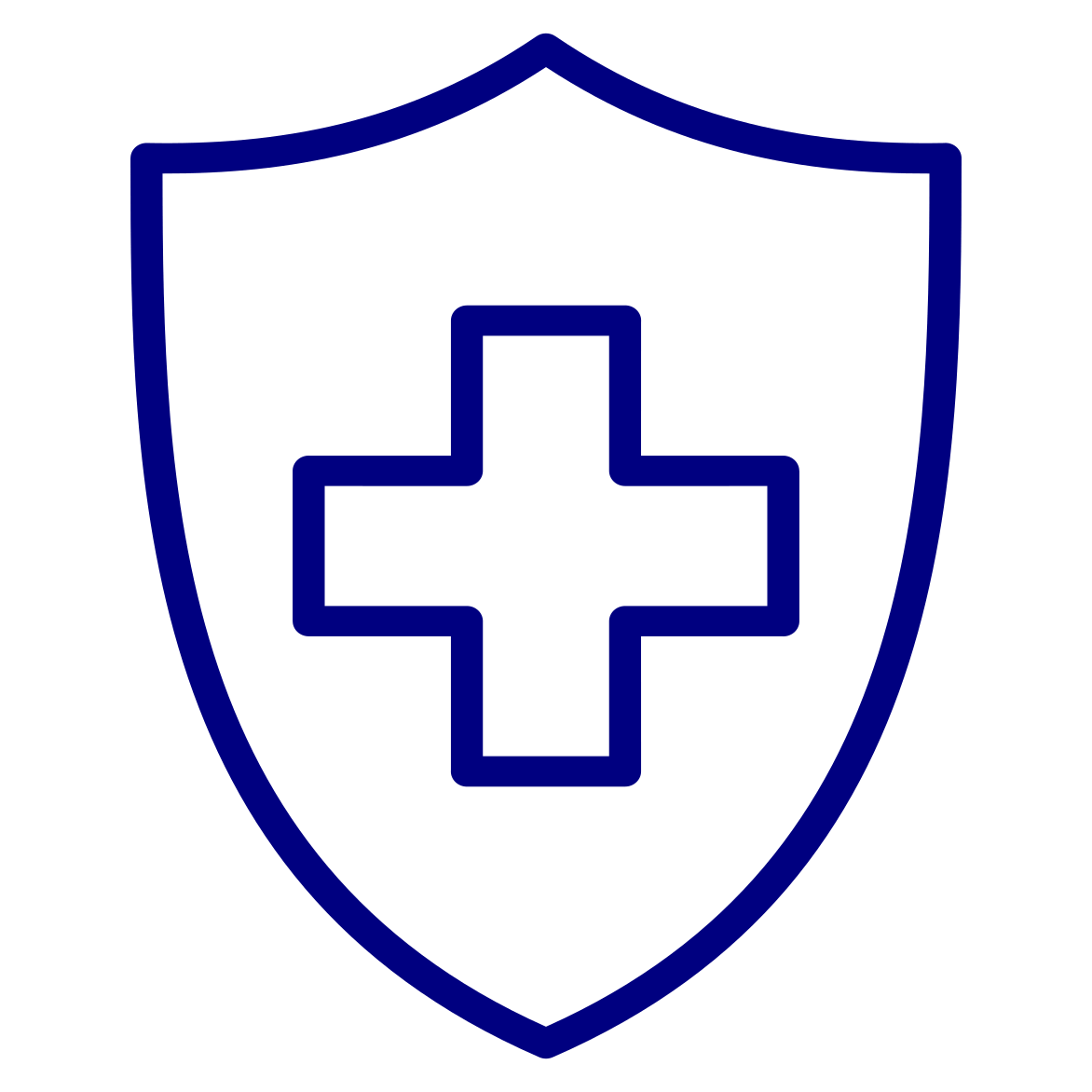 Protects DG from excess solar power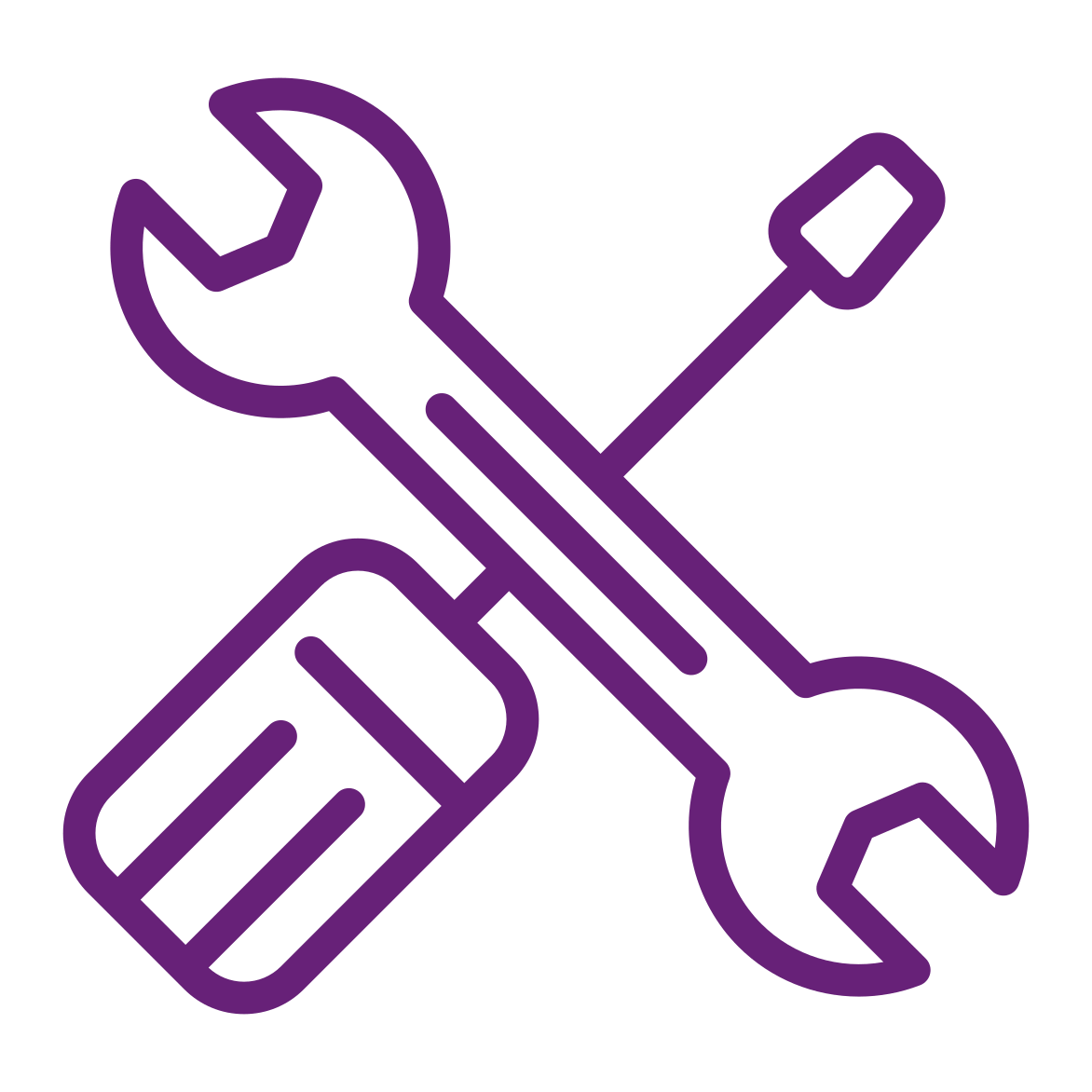 Optimize solar generation with DG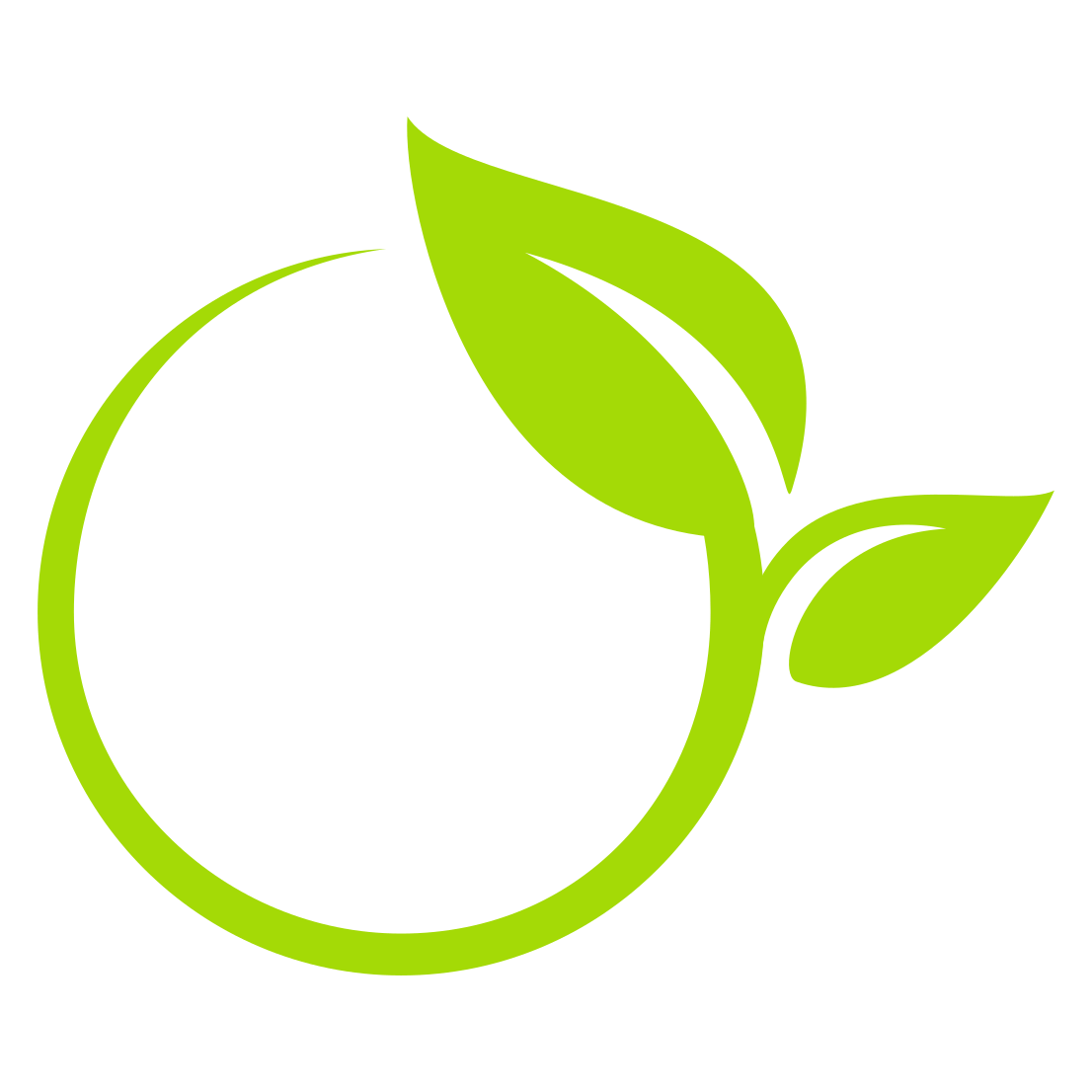 Usage of maximum green energy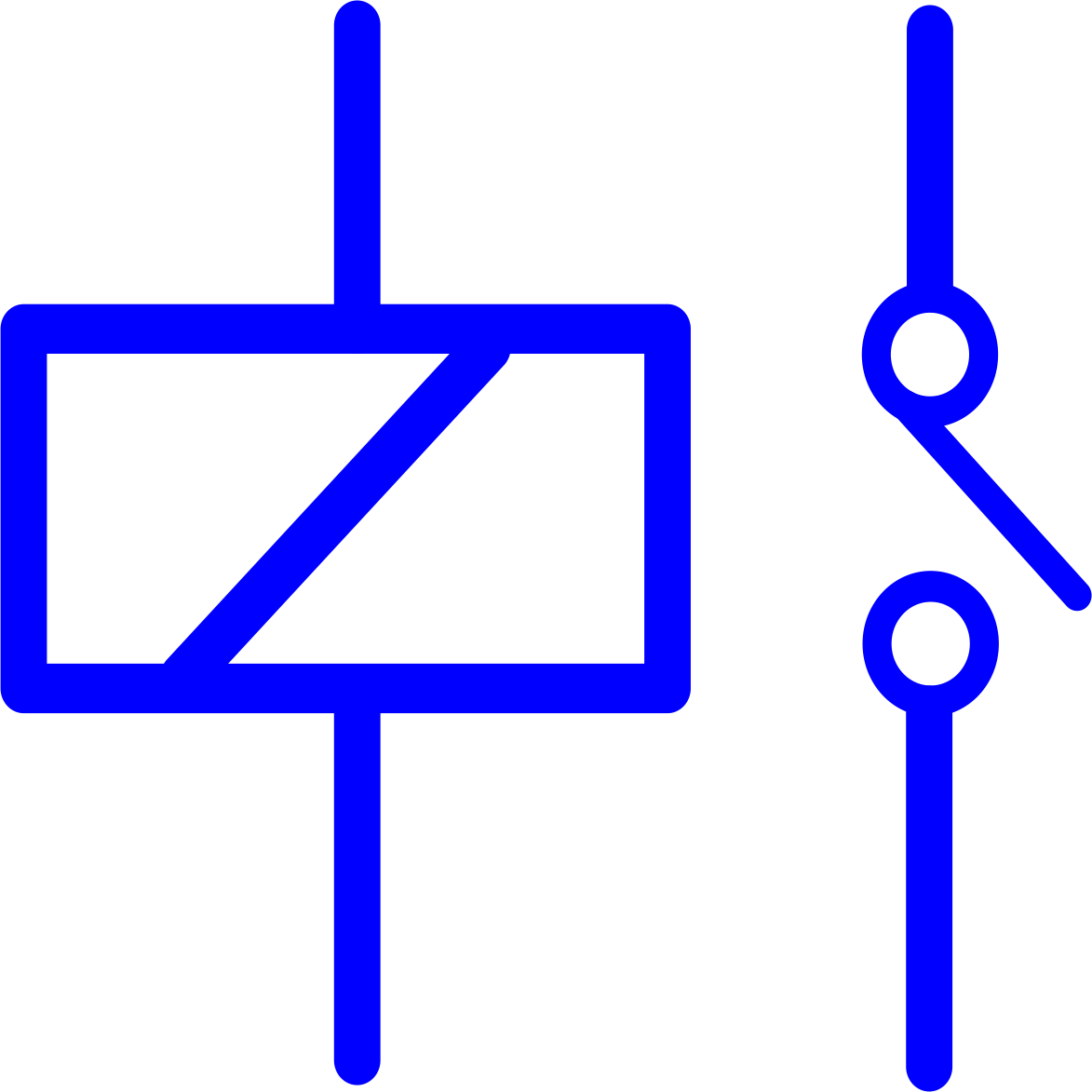 Avoids frequent DG tripping (with solar)
Download PV-DG Controller Data Sheet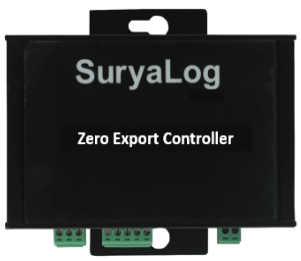 • To avoid back feeding into the grid till Net metering gets approved
• Beneficial when the load is less during break time or holidays
• Maximize the use of Green Energy
• Calculate the total load requirement by monitoring Grid Consumption and Solar generation
Inbuild Storage & Extendable
Capable to send data on multiple 3rd party portals through FTP & API.
Specifications & Features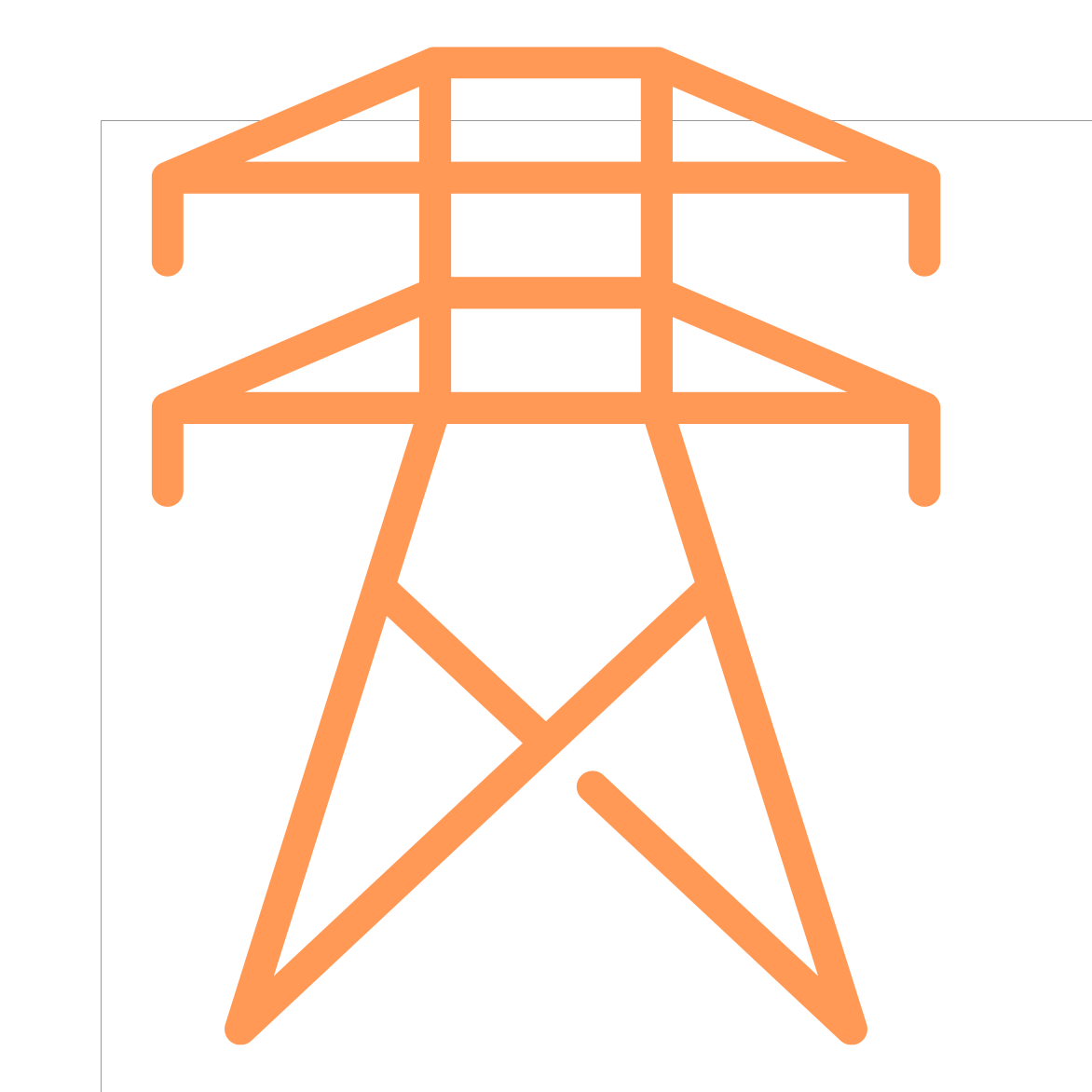 Avoid back feeding into grid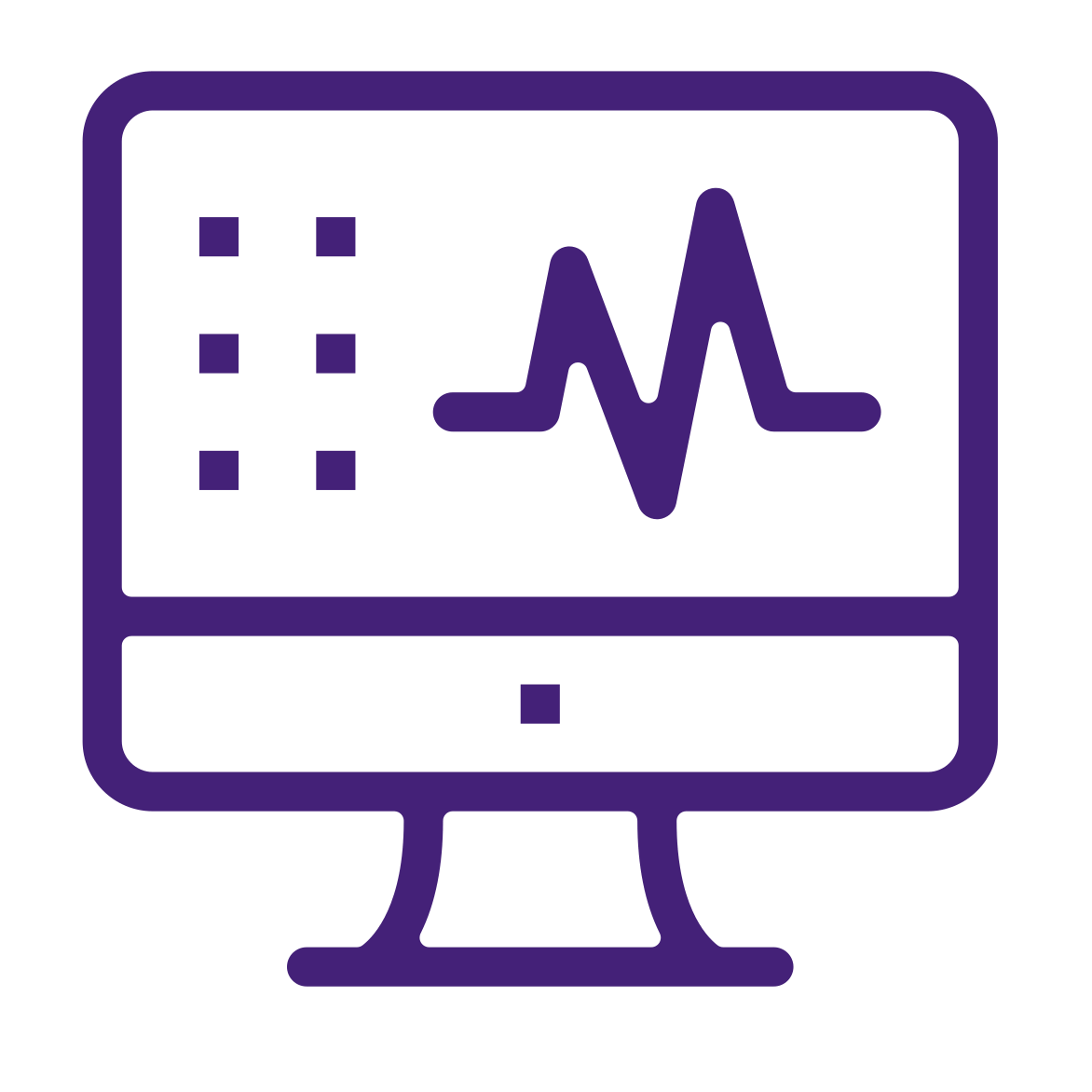 Monitor solar, Grid & load parameters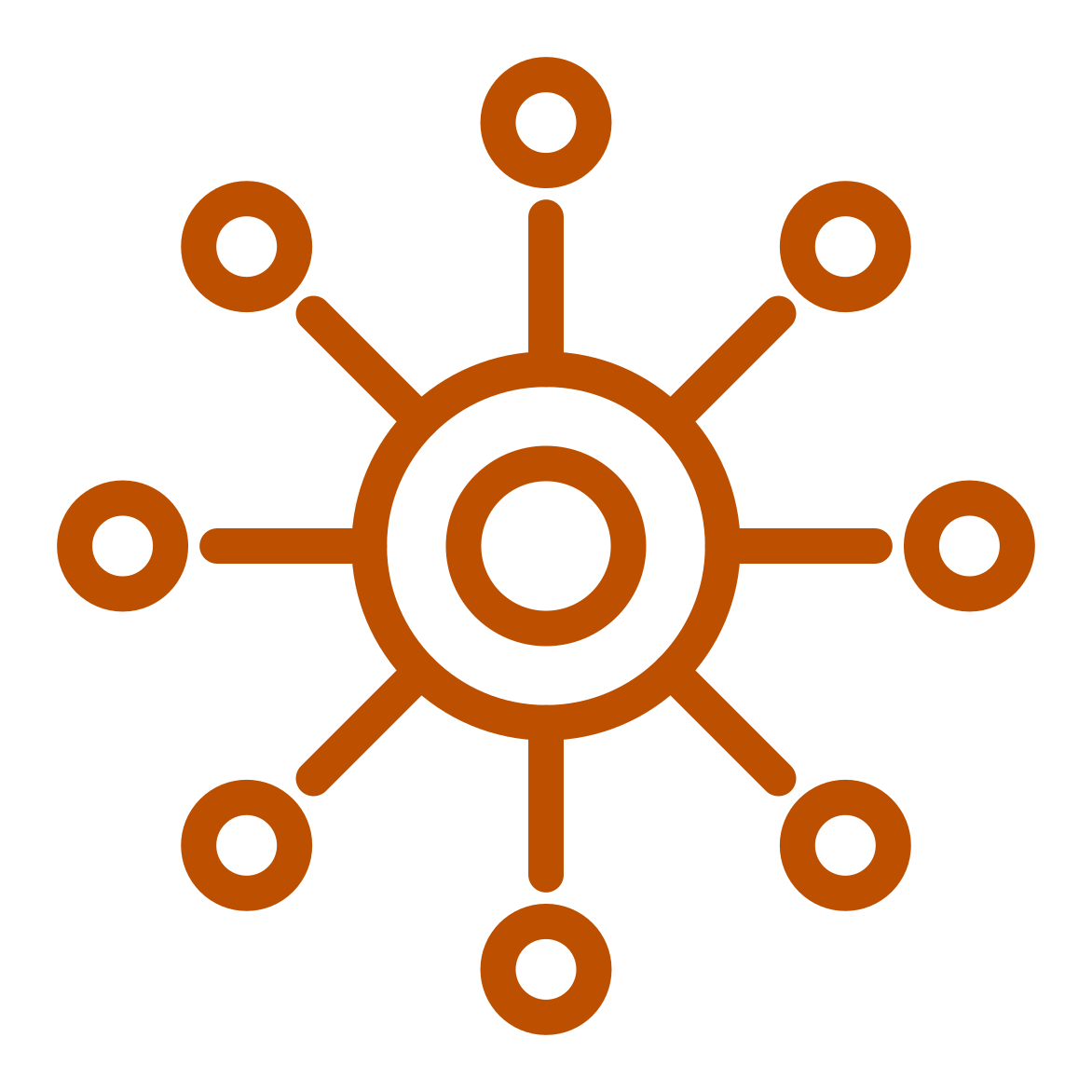 Multiple Grid compatibility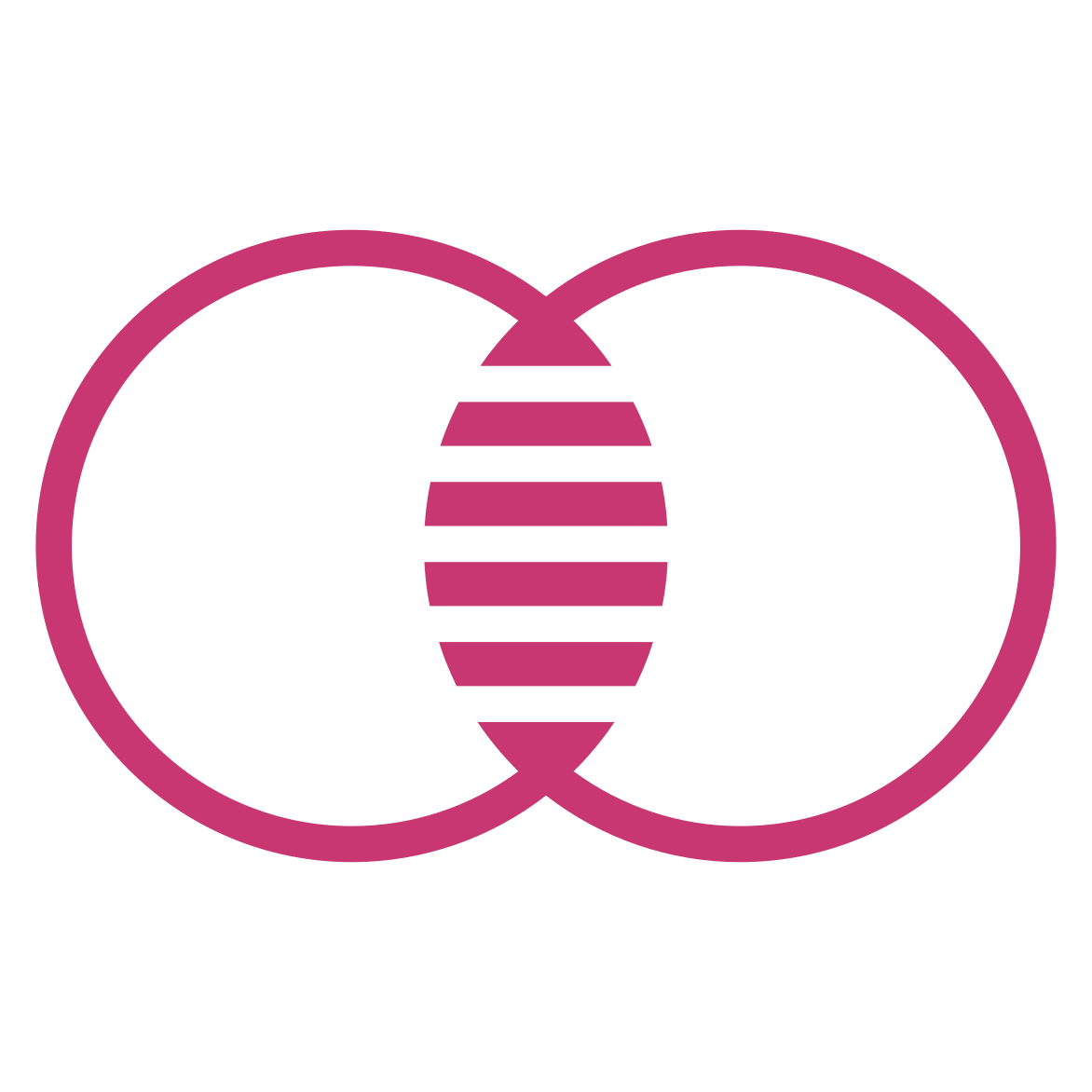 Zero export controller and Data logger inbuilt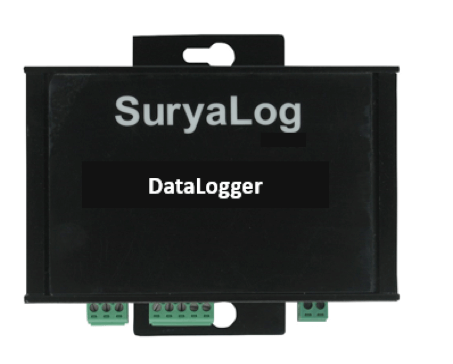 • Remote and Local Monitoring system with Real-time Alerts through Mail and Messages.
• DG, Grid & Solar Side Monitoring available
• Local Data Storage and Upload to the Portal in Case of Internet Failure
• Wireless Data Transmission is possible for Multiple Buildings.
Specifications & Features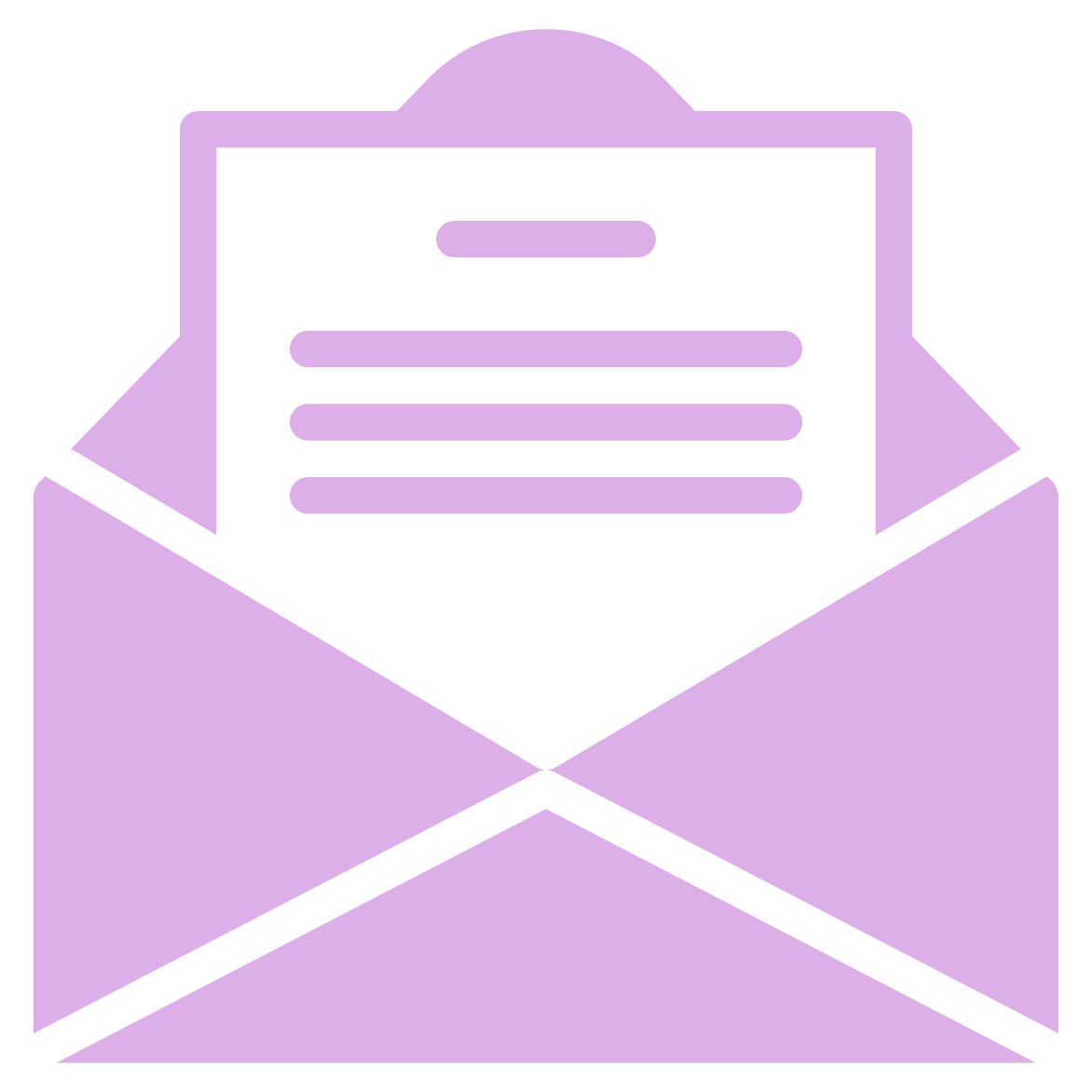 Alert through mails & messages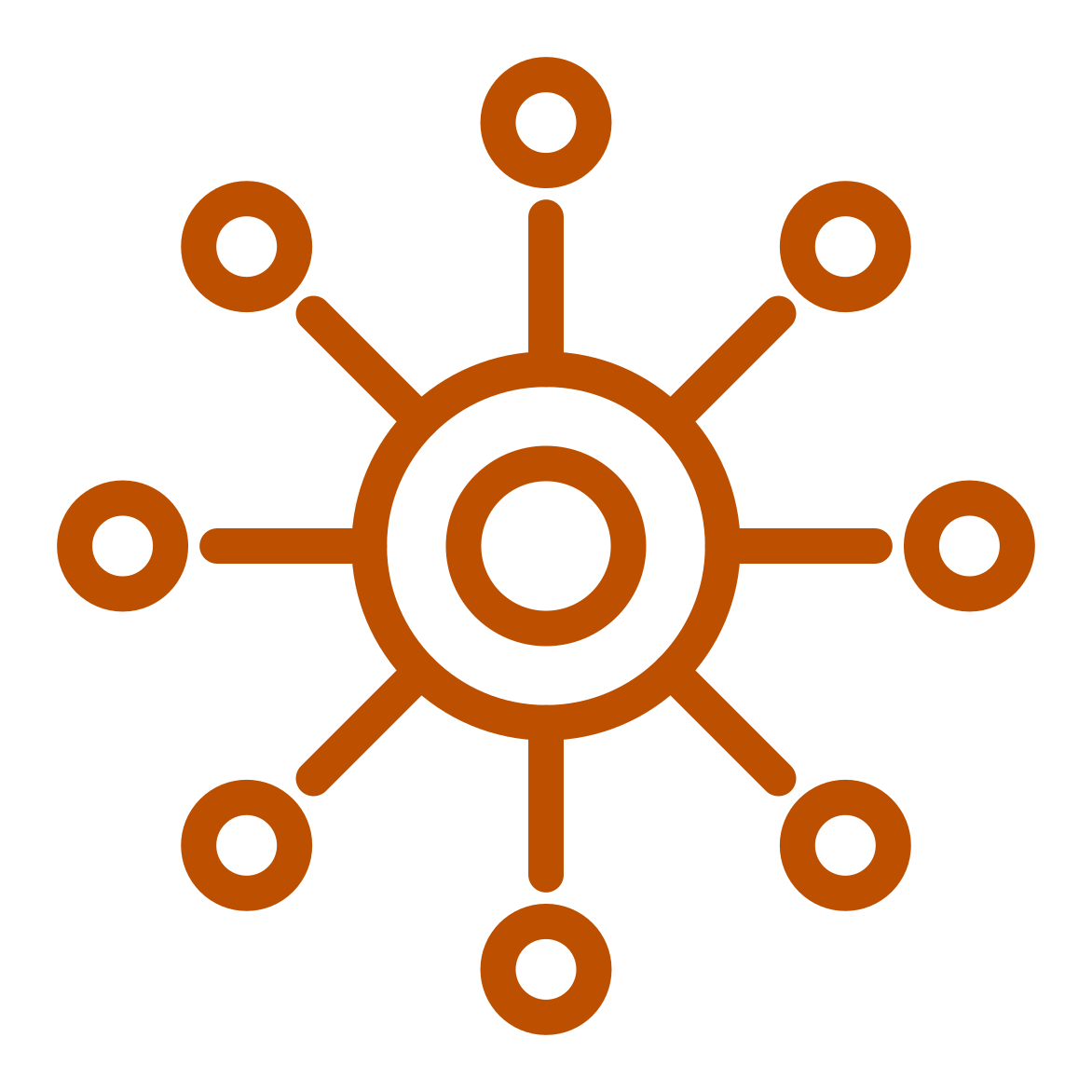 Master-Slave communication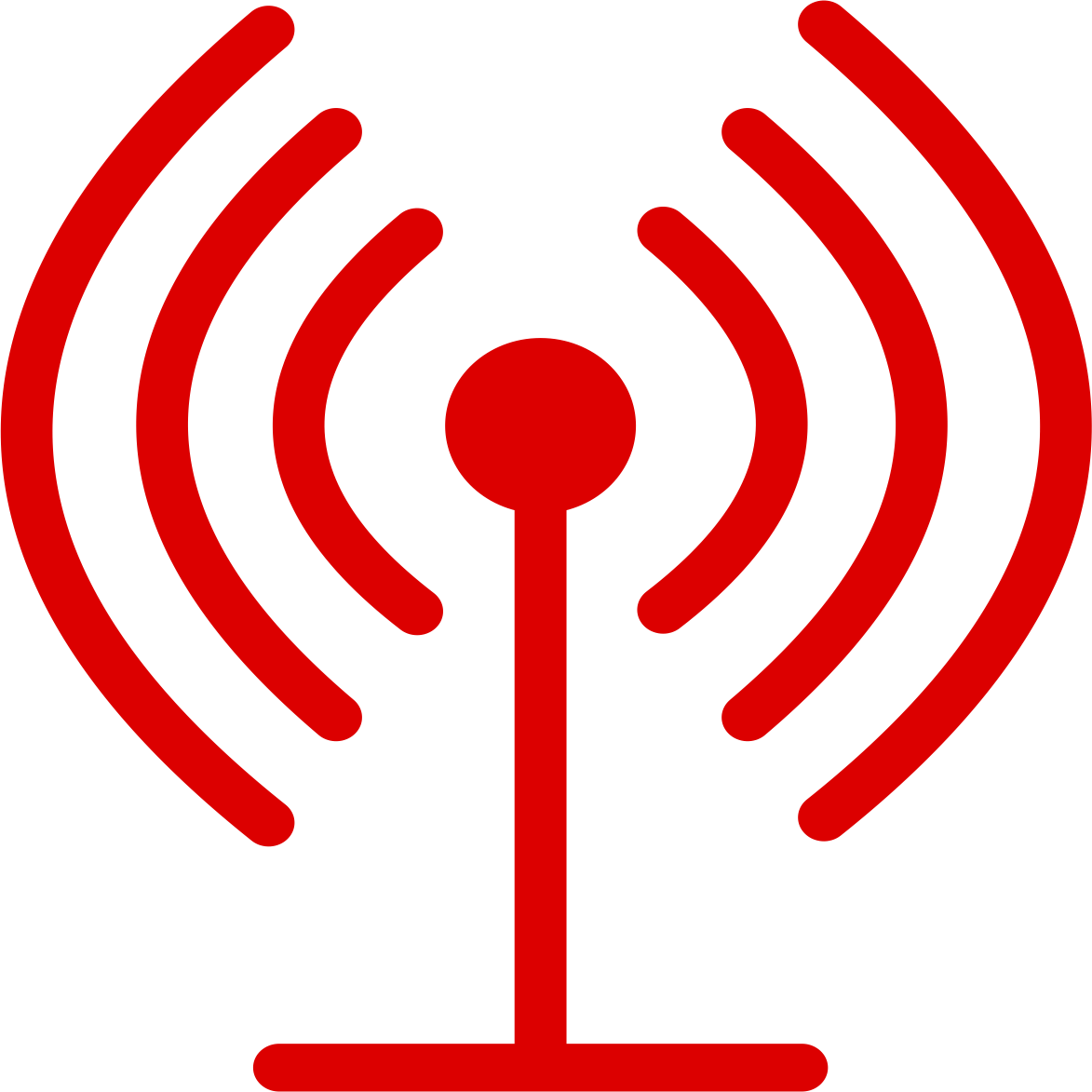 Wireless data transmission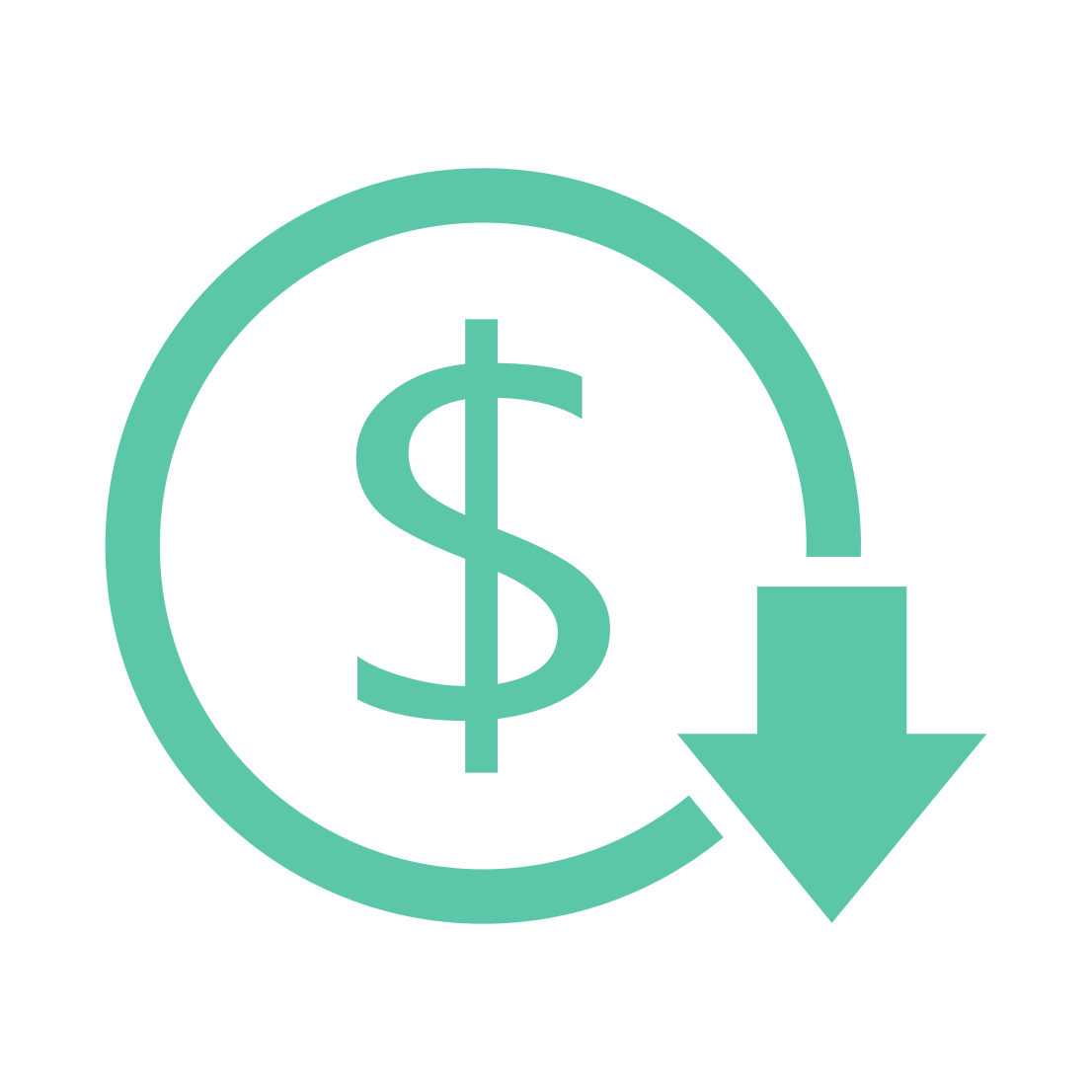 Competitive in cost for multiple systems
Whenever a Solar/Hybrid Power Plant is installed at Multiple Buildings and Multiple Wings are there, then you can use Master-Slave Communication. You can install Multiple SuryaLog Devices out of which one device will act as a Master Device and other Devices will act as a Slave or Sub-master Devices. The Master Device will Communicate with other Slave Devices which may be installed in each Wing so that you can get Wings Data at One Location.
There are two default types that you can use for Master-Slave Communication namely, Wired and Wireless. In Wired we use the LAN, PLCC, and RS-485. In Wireless, we use LORA Technology.
A fail-safe mode in case of connectivity failure with Master
Specifications & Features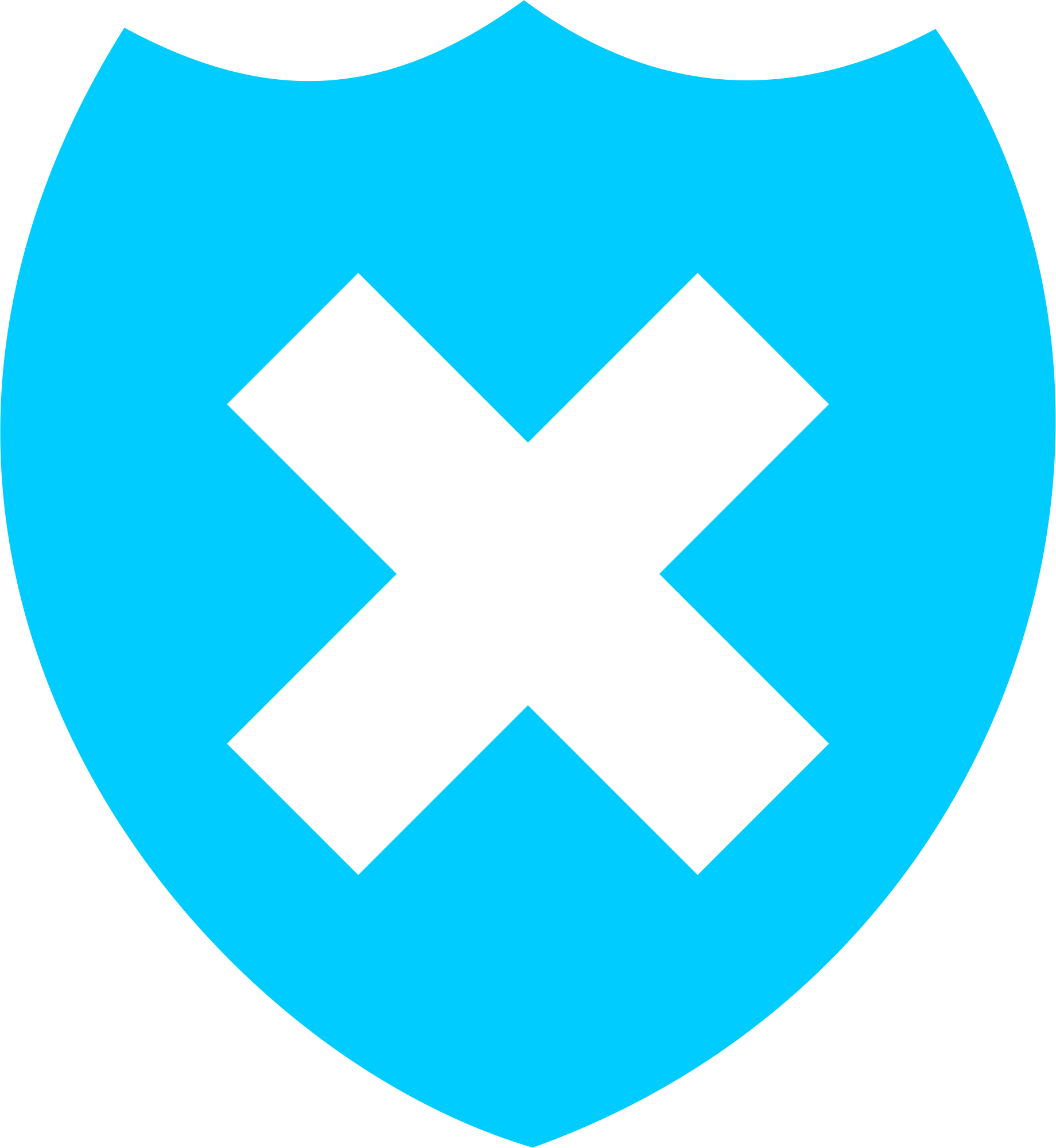 Fail Safe Mode in case of failure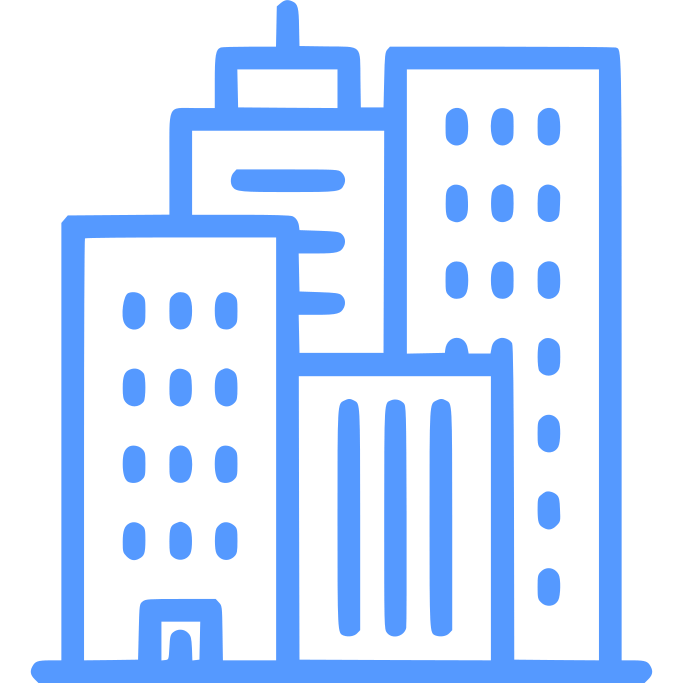 Building/ Wing wise management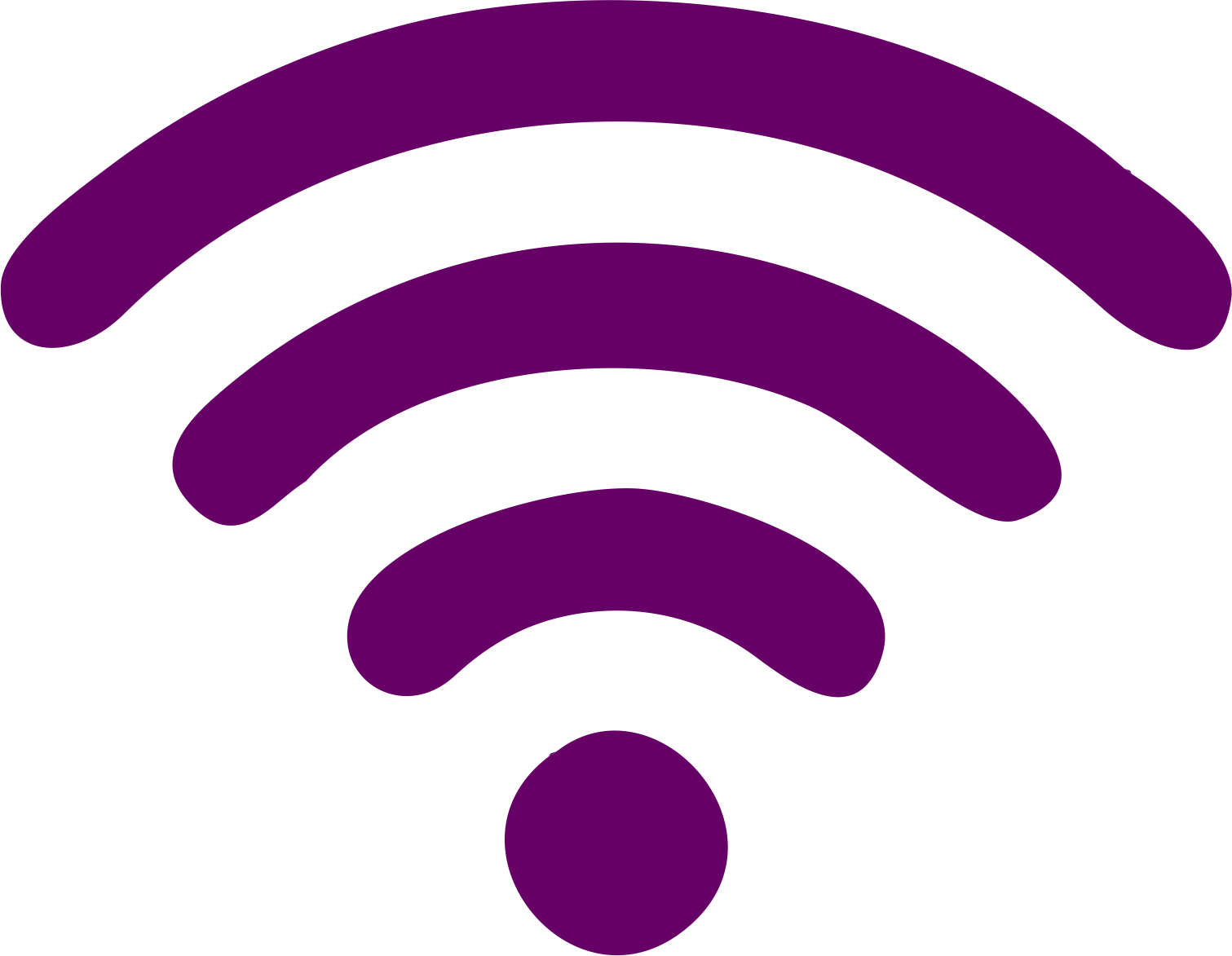 WLAN, Wireless & OFC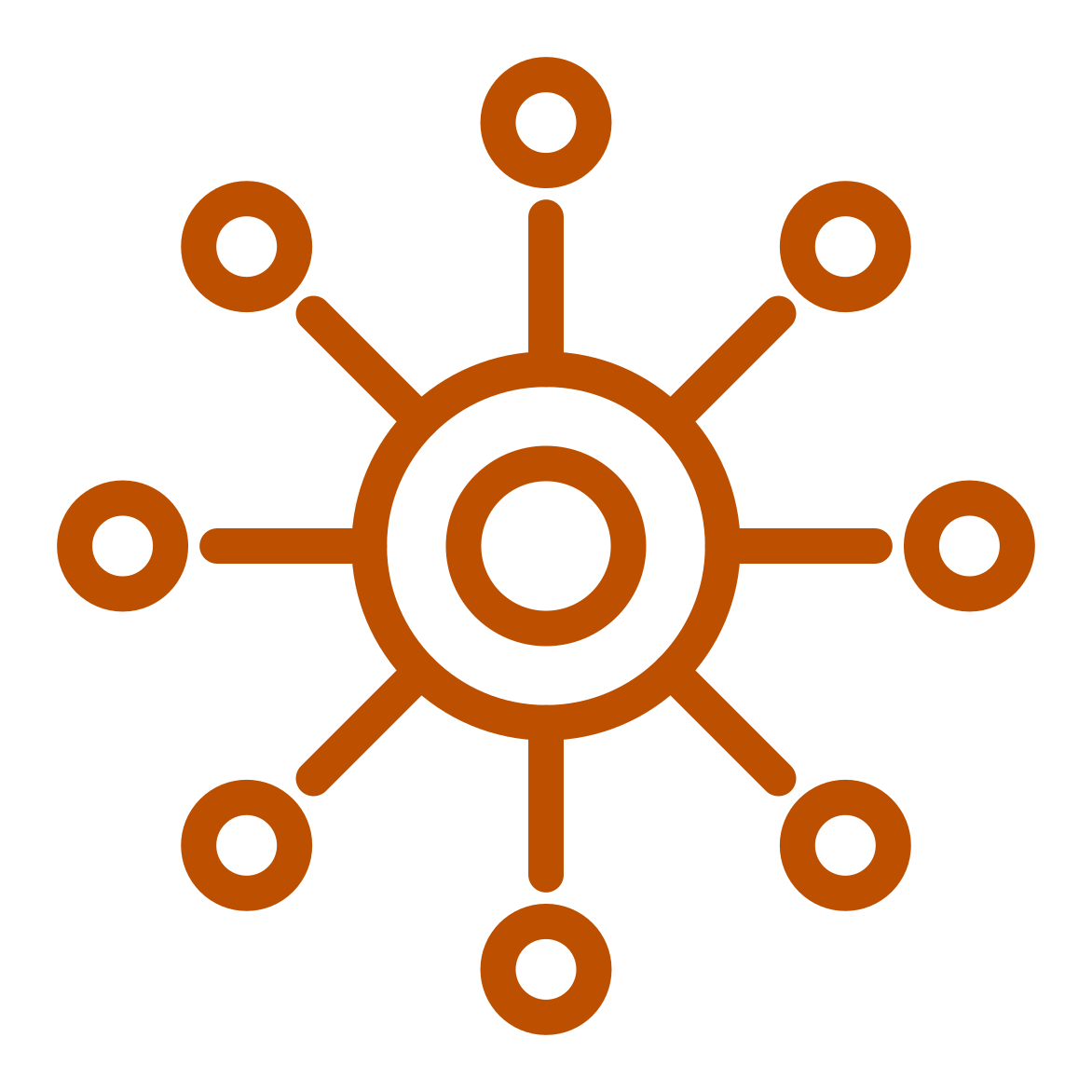 Multiple DG interfacing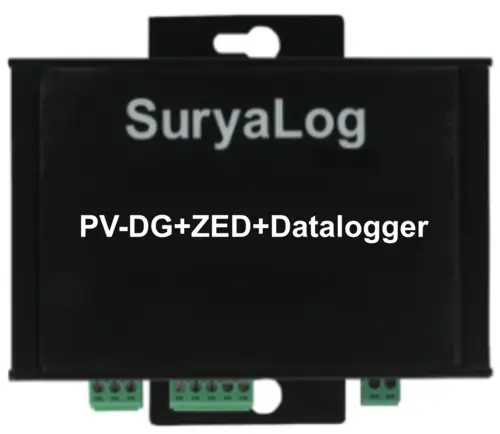 Multiple DG interfacing & Master-slave Communication is possible
Grid and DG side Monitoring and Comparison with Solar & Load
Auto-update & Remote-update features are available
Deemed Generation, Curtailment details, Loss Calculation due to Curtailment
Specifications & Features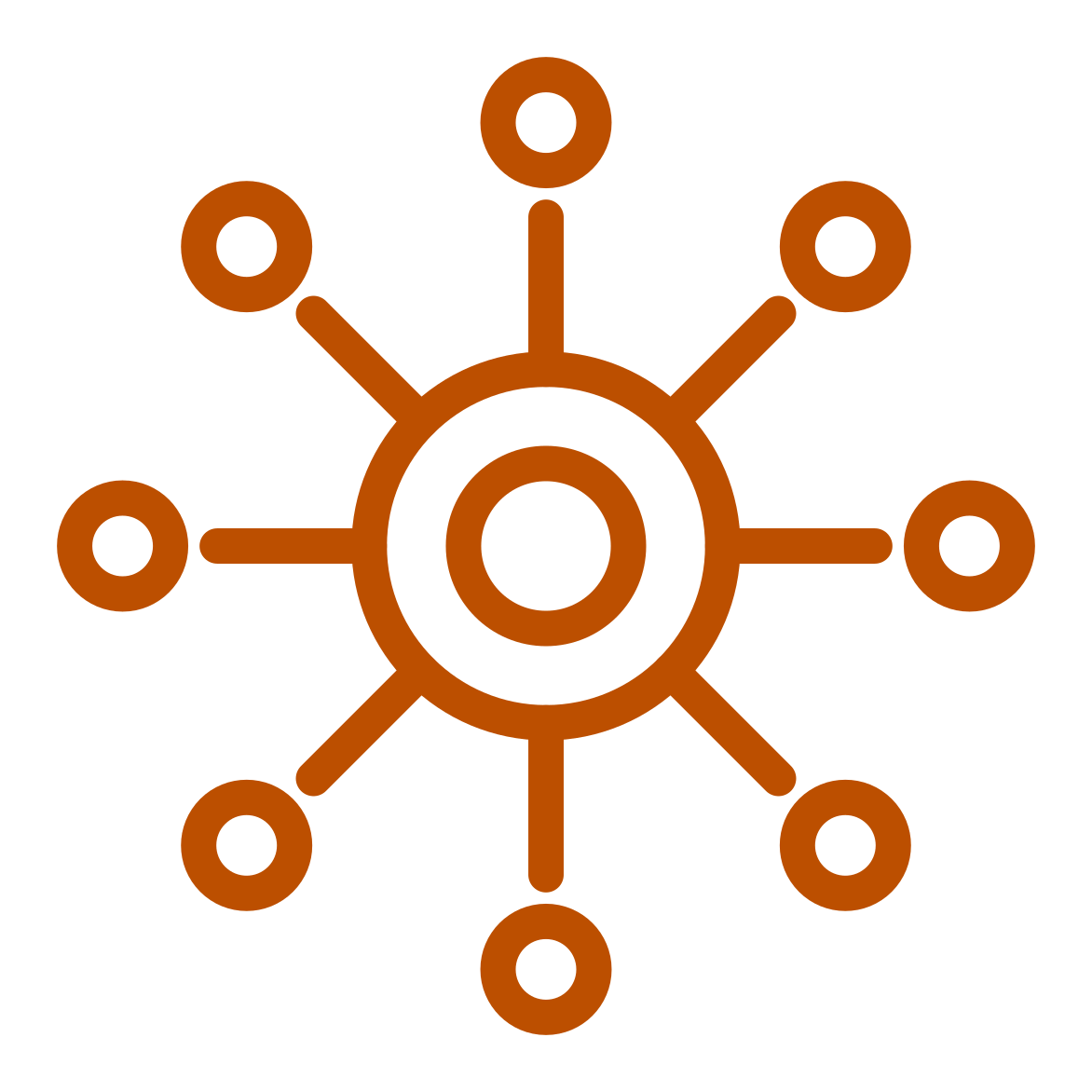 RS485 Extension: up to 8 No's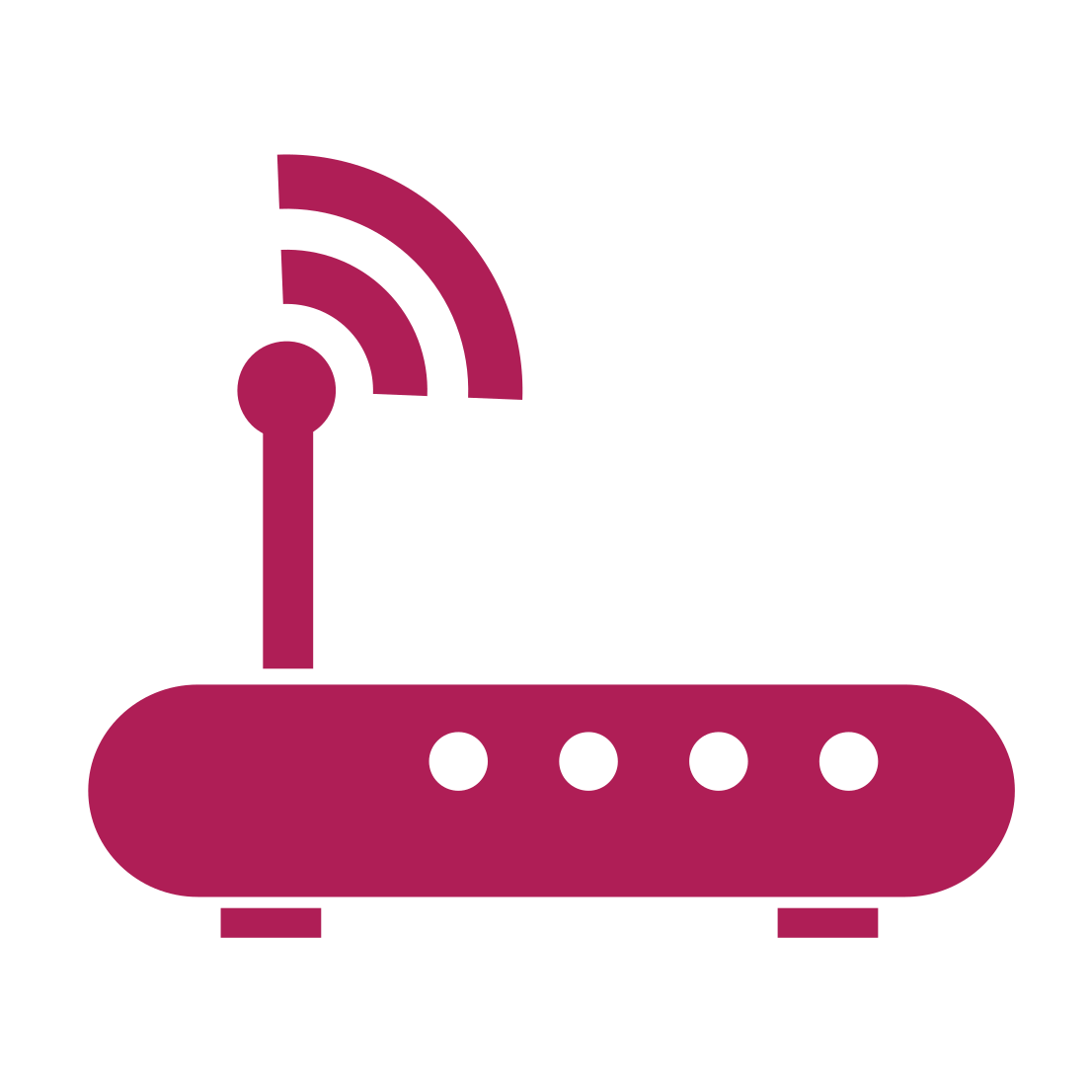 Communication Technology: Wireless, LAN, PLCC & RS-485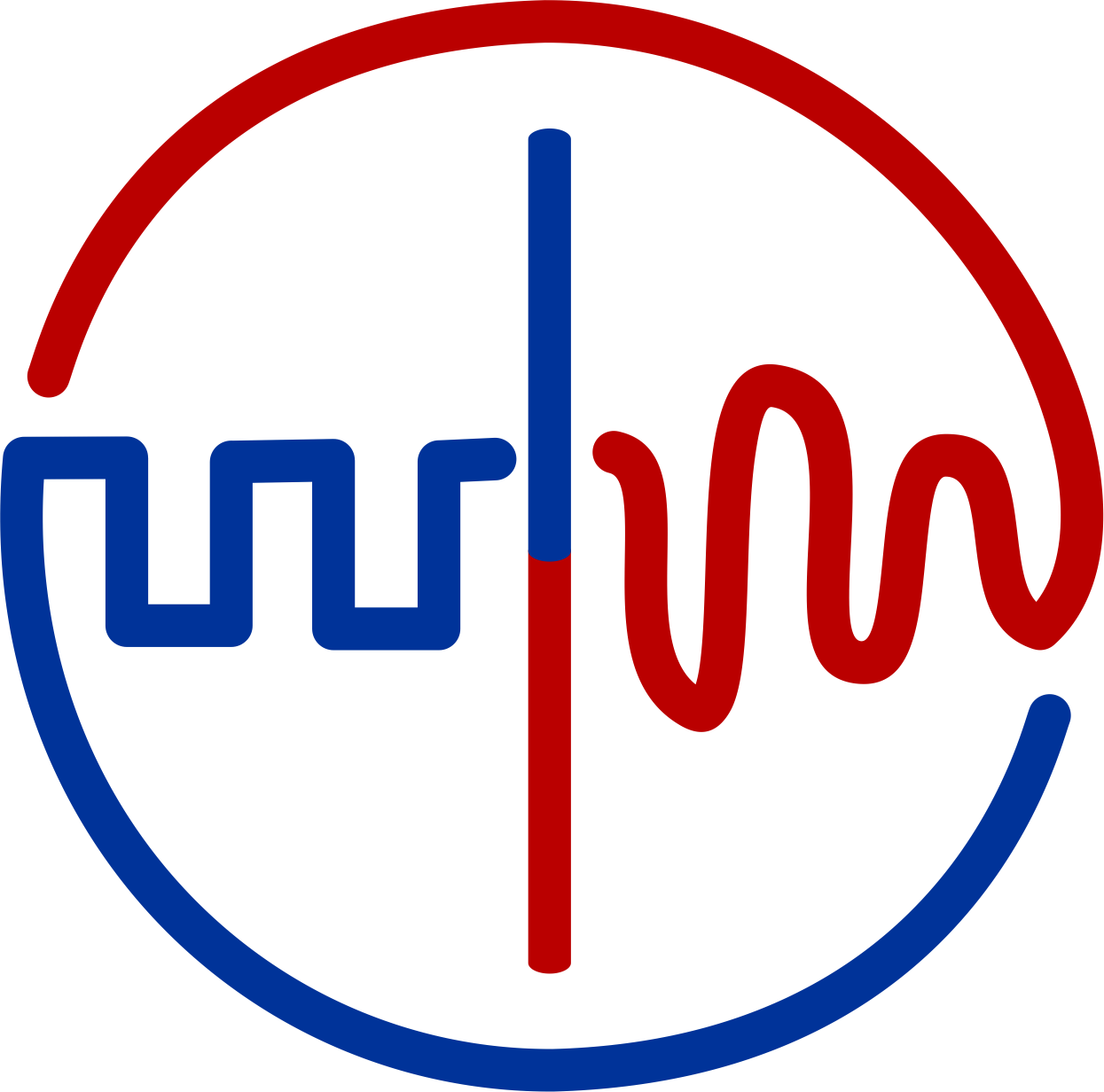 Digital Input and Output Configurable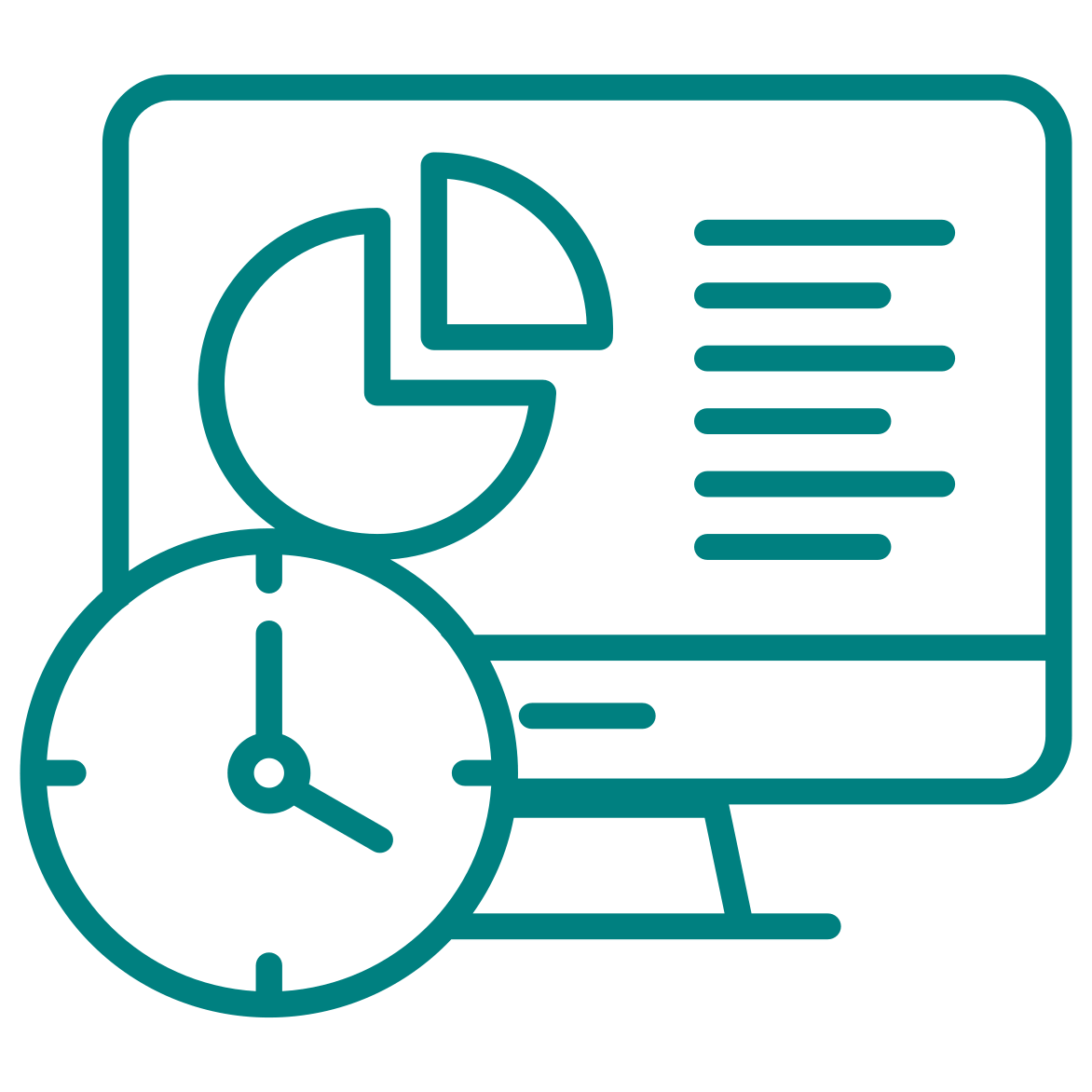 Configurable settings through the user interface